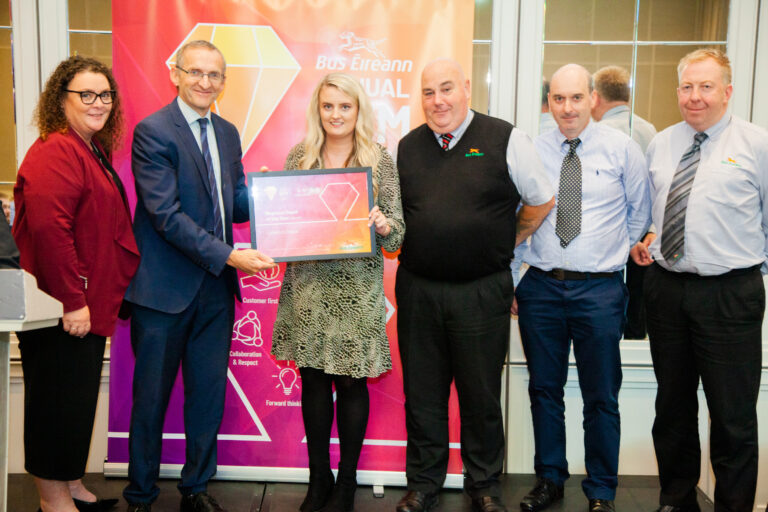 LIMERICK featured prominently in this year's Bus Éireann regional GEM ('Go the Extra Mile') Awards, which recognise customer service, community impact, performance and forward-thinking.
Awards were issued in a number of different categories including Craftworker of the Year, Depot of the Year, Foreman of the Year and Engineering Operative of the Year.
The Limerick depot was recognised as Depot of the Year for their forward thinking and excellent collaboration which culminated in the company's move to the newly renovated Roxboro Road administrative building.
The €3.7 million redevelopment was completed in June and the new building provides improved facilities for over 200 Bus Éireann employees, including school transport, based at the site.
Brendan Hedderman from Croom received the Foreman of the Year award; Stephen Kelly from Limerick City was Engineering Operative of the Year while Jim Ryan was named School Bus Driver of the Year for the Western Region.
Eoin Quillinan from Pallasgreen was also named Craftworker of the Year in the Thurles area.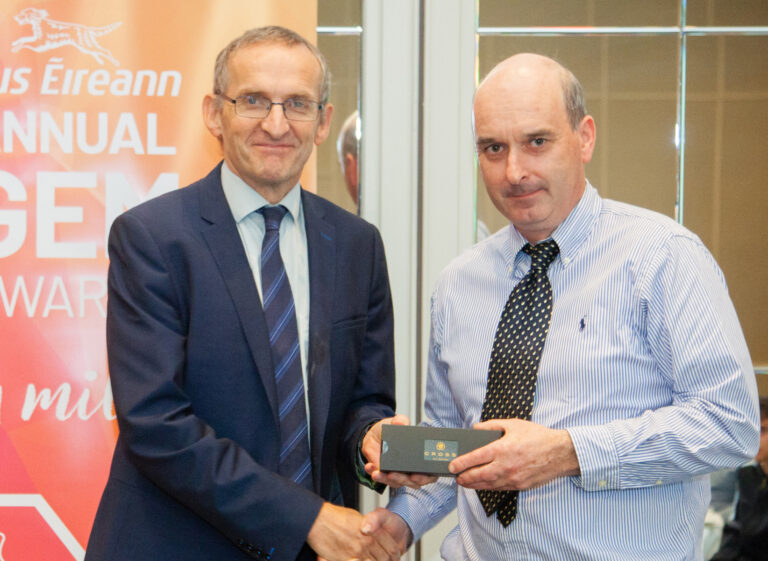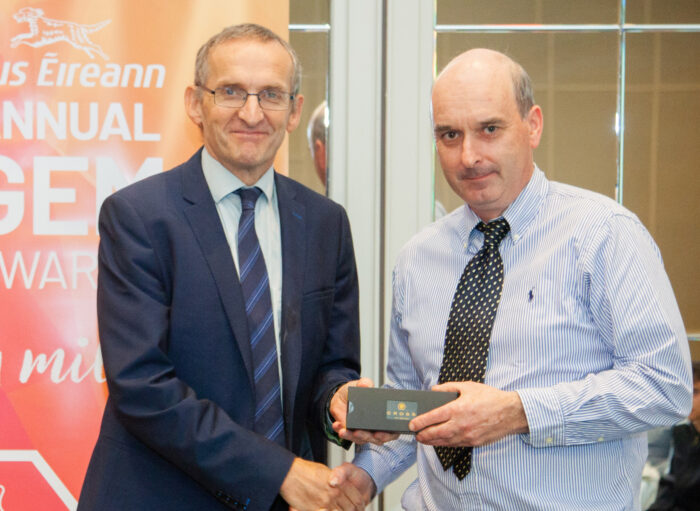 Brendan Hedderman was recognised for his meticulous attention to detail, while Stephen Kelly was praised for his performance throughout the year. Jim Ryan was praised for his outstanding contribution to the community, working as school bus driver for the past twenty 23 years.
''I am immensely proud of our team of committed and dedicated employees in the Western Region who 'go the extra mile' for our customers every day," said Brian Connolly, Bus Éireann Senior Operations Manager, West.
"I would especially like to recognise the team working in the Limerick depot who exemplify Bus Éireann's core values. Their professionalism and collaboration ensured a seamless transition to our new facility in Roxboro."
"The GEM Awards celebrate the exceptional contributions of Bus Éireann employees for our passengers, our services and for their colleagues. I want to congratulate all of those who have won and who have been nominated for GEM Awards in 2022.''
The regional award winners will go forward to the National GEM awards in Dublin on December 8.
According to a KPMG analysis, Bus Éireann contributes €23 million to the Limerick economy, employing 150 people who live in County Limerick, facilitating almost four million passenger journeys on the Limerick city bus service in 2019 and transporting 5,299 primary and post-primary students on school transport in Limerick each school day.