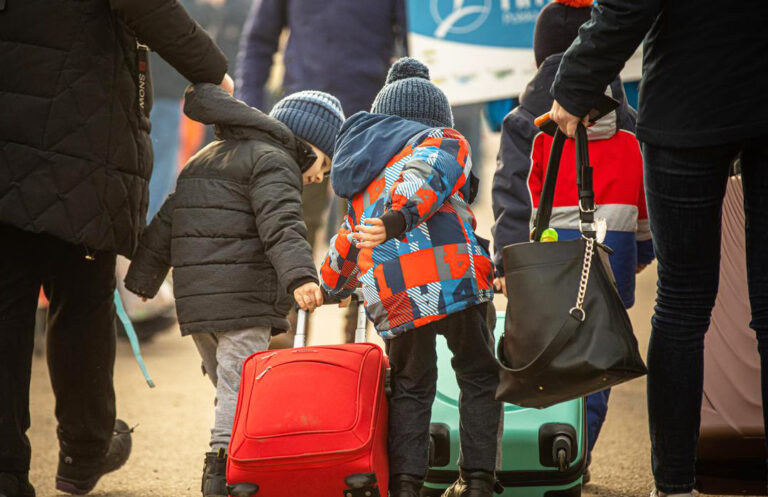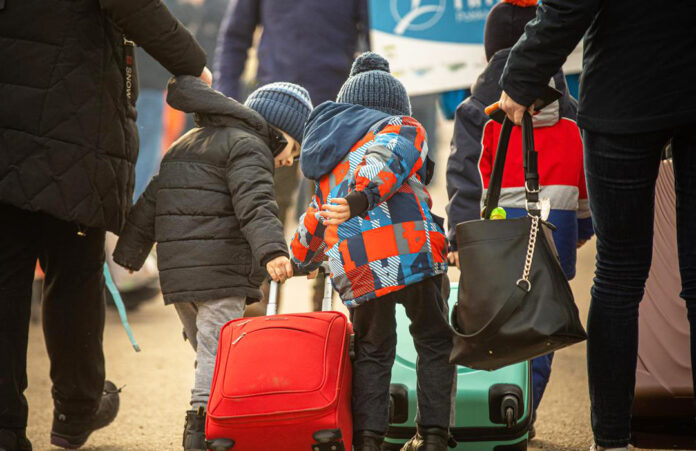 LIMERICK City and County Council have joined forces with migrant rights organisation Doras to hold an information event for anyone who is thinking about or already providing host accommodation for Ukrainian refugees in the Limerick area.
The event, which will take place this Thursday in the Kilmurray Lodge Hotel, is an opportunity for people to meet other hosts and to ask questions of experts in the field.
Representatives from the Irish Red Cross, Limerick City and County Council, Doras, the Irish Refugee Council and other organisations involved in supporting hosts and refugees will be present.
The session will start at 6pm with an opportunity to meet and talk informally over light refreshments. At 7pm a number of organisations will give guidance on technical issues along with insights on relationships and expectations.
The services, supports and training available as well as advice on responding to the challenges of hosting refugees will also be discussed.
This event will also be of interest to other groups and individuals involved in supporting people from Ukraine.
Registration for this free event can be done here