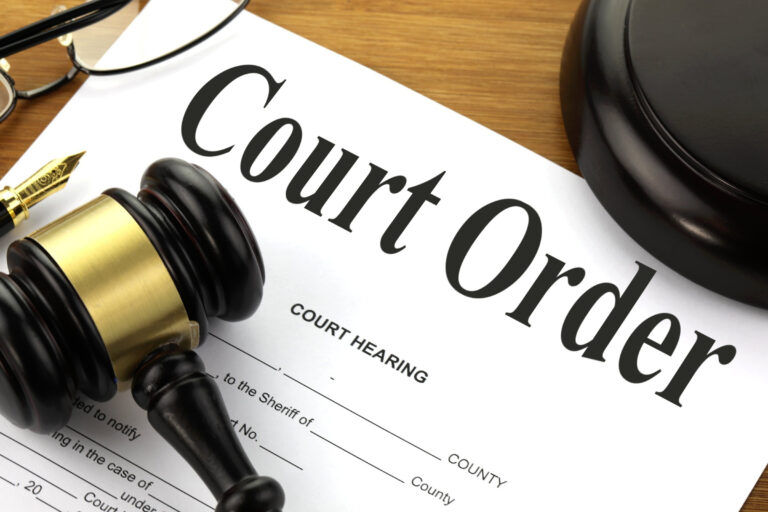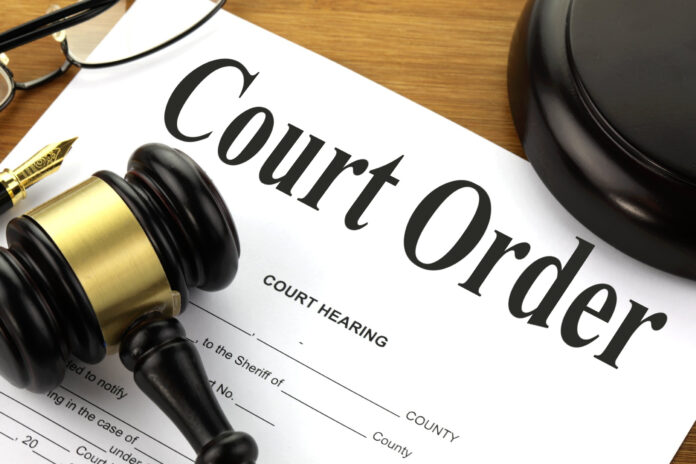 THE mother of a four-year-old boy who was allegedly murdered has appealed to the courts to lift an order imposed by a judge that prevents her from publicly naming her dead son.
A woman and a man were recently charged in connection with the boy's death in March last year.
The accused woman was charged with the boy's murder and child cruelty while the man was charged with assisting the woman, as well as child cruelty and endangerment offences.
No reporting restrictions were sought when they were initially charged, and their identities were widely reported.
However, at a later hearing, a judge granted an application by the accused woman's solicitor prohibiting the identification of all parties and locations in the case because the alleged victim was a minor.
The boy's mother has now said she wants the court order lifted to allow her name her son publicly and without fear of prosecution.
"I don't want my son to be forgotten. I want people to know about my son. He was the biggest loveable rogue," she said.
"I wasn't there to help him, so I am not going to let him be forgotten about, I want that judge to sit down and think about it.
"I want the judge to really think about it. She is saying she is protecting a minor by not saying his name, but I am his mother and I want to be able to say my son's name. That is who he is, that is who he was.
"Everyone knows who is before the courts so I don't know why they are trying to hide them now because everyone knows exactly who they are. It is just ridiculous that my son is referred to as 'the boy' – the courts could at least give him his dignity and his name.
"My son never got to go to 'big school' because of what happened, but he loved his crèche so much, I have videos of him running along the road to crèche."
"He loved computer games and playing soccer, and my brothers were a big part of his life as well and he used to go fishing with one of them.
"The only reason I am able to talk now is that I have cried so much over the last week, I am just numb, I haven't really grieved yet, I know it hasn't really hit me yet, he was so loveable.
"It has been horrific. I can't believe it. He was my whole life".
The court order is expected to be challenged when the case resumes in November.