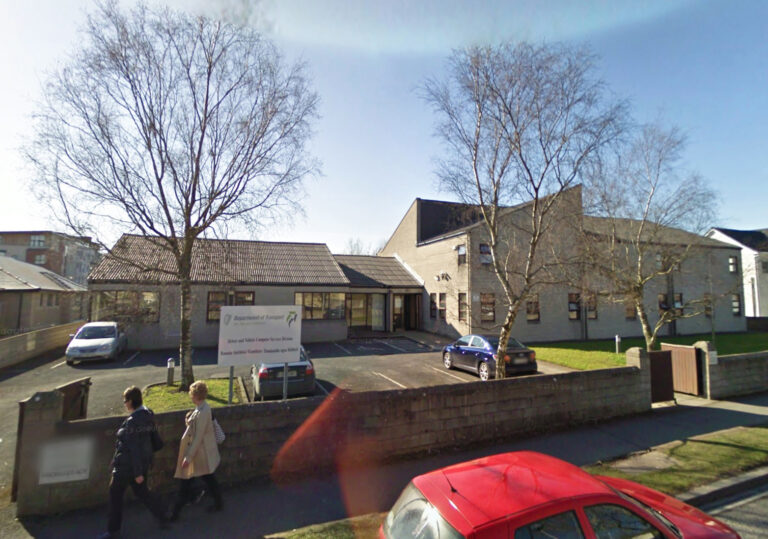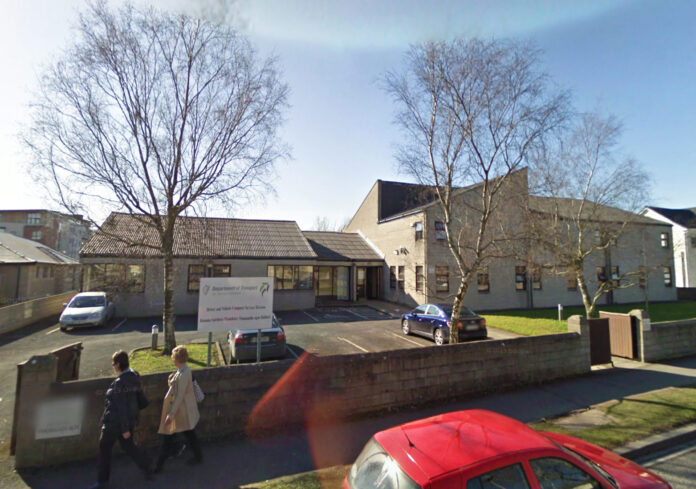 THE Revenue Warehouse in Limerick is the only one of 238 office buildings occupied by Government departments and agencies that has achieved an A rating for energy efficiency.
Figures released by the Office of Public Works (OPW) in response to a parliamentary question from Social Democrats co-leader Róisín Shortall show the majority of public buildings have relatively poor energy ratings.
While the Limerick Revenue Warehouse was rated A2, six buildings owned or leased by the OPW have the lowest energy rating of G, including the head office for Vehicle Registration Tax (VRT) in Shannon.
Responding to the data, Ms Shortall said Ireland declared a climate and biodiversity emergency in 2019 but the Government's climate rhetoric had not been matched by climate action.
"The vast majority of public buildings have yet to undergo the extensive retrofitting that will be required to ensure they are energy efficient.
"Instead of rolling out an ambitious programme of retrofitting in public buildings, the vast majority of the focus has gone into a staff energy awareness campaign which commenced in 2008. Campaigns of this nature, while useful, should not be used as a replacement for making buildings more energy efficient," she said.
Minister of State and Limerick Fine Gael TD Patrick O'Donovan said that despite an ageing office portfolio, OPW has continuously upgraded and refurbished its buildings to increase energy efficiency and sustainability.
The standard used to measure energy efficiency in OPW  buildings is the Display Energy Certificate (DEC) which measures consumption over a 12-month period and not the Building Energy Rating (BER) measure which indicates predicted energy performance.
Several of its buildings with poorer ratings, such as the Shannon VRT headquarters, have very large IT server rooms.