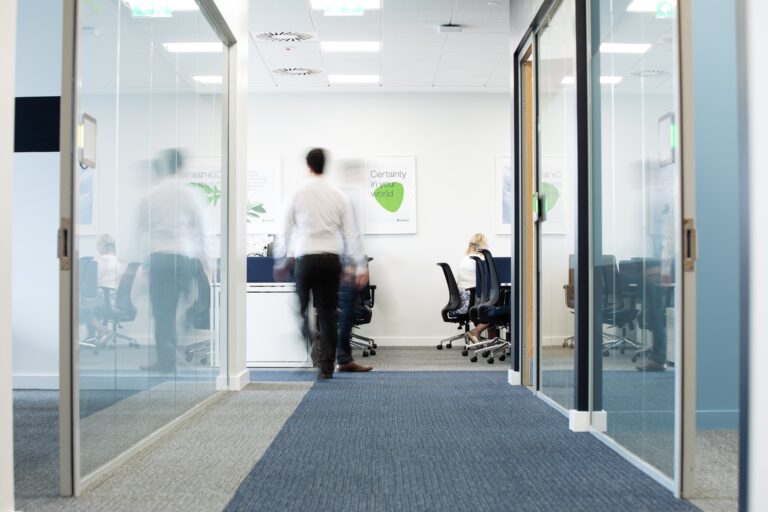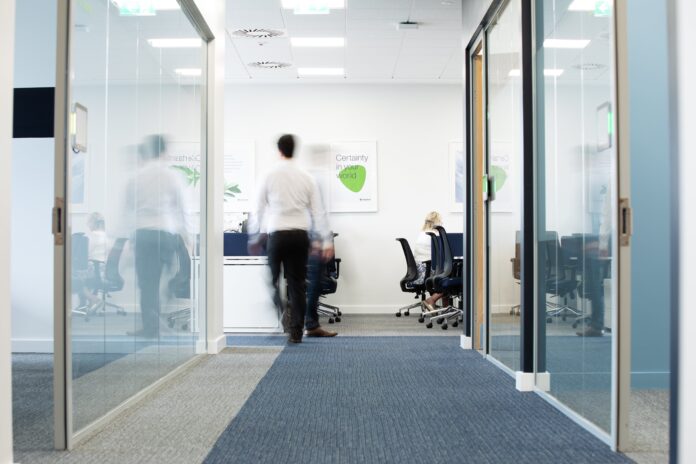 A MAJOR recruitment drive is set to commence at Waystone with over 50 open roles currently being recruited for.
Waystone, the leading provider of specialist services to the asset management industry, is holding an open day at its Cashel office located within Cashel Town Shopping Centre on Saturday October 22 October from 10am-2pm.
At the open day, representatives from each department from corporate secretarial to finance, HR, and many more, will be on hand to speak with visitors about the company, their department, and the various job opportunities available.
Patricia O'Conner, managing director of corporate services at Waystone said: "We are currently recruiting for roles from entry level to managing director and would like you to join us at our open day to find out more about what Waystone is all about, what we do, and where we operate across the globe".
Nick Wheeler, Deputy COO at Waystone, commented: "At Waystone, our success depends upon our ability to attract the best people and provide them with the opportunities for their professional development."
All prospective candidates, students and interested parties are welcome to register to attend the event at www.waystone.com/careers.