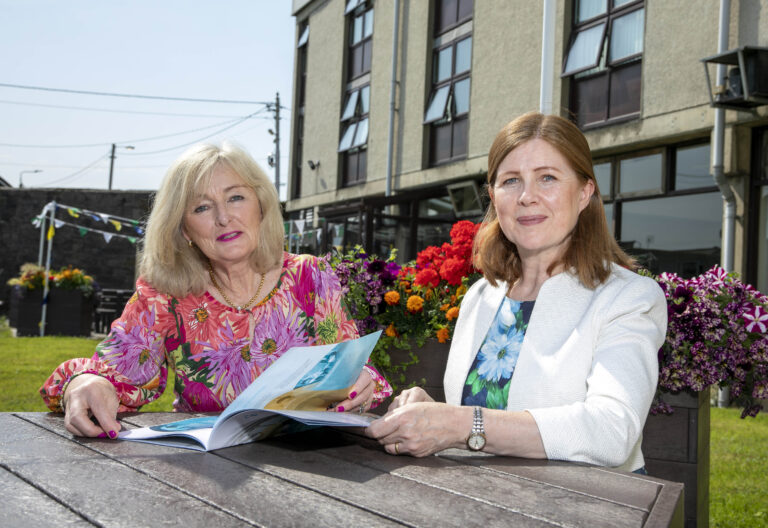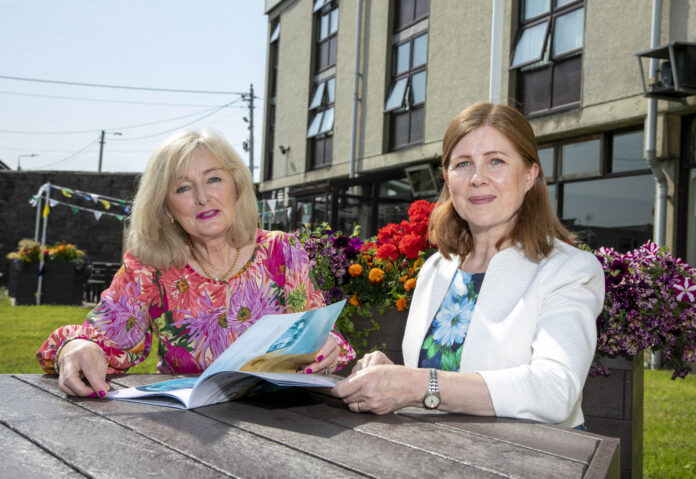 THE 150 bed St. John's Hospital extension will deliver a jobs boost and a €118 million impact on the broader Limerick economy, an independent economic impact assessment has revealed.
The study conducted by economic research consultants Repucon found that in the first ten years of operation, the extended hospital is projected to generate more than €1.4 billion for the regional economy, with the bulk of it in Limerick city and county.
The analysis is based on the examination of full and part time employment income in addition to non-pay expenditure.
The extension, which is to be located at a green area to the rear of the hospital, is aimed at helping to tackle public waiting lists in the region by accommodating a very significant proportion of the scheduled care work in the Mid-West.
St. John's already has the sixth busiest endoscopy list and 12th busiest elective surgery list in the country, as well as the busiest Injury Unit in the region and second busiest in the country.
The report also predicts the investment will lead to significant additional indirect full-time equivalent employment.
The hospital currently employs 325 full-time equivalents, with 277 of them living in Limerick ensuring a high level of employment income retention in the area.
The report highlights that public hospitals are identified as a strategic employment location within the Limerick Shannon Metropolitan Area Strategic Plan. More than 3,500 people are employed in public hospitals, second only in size as a strategic employment location to the Shannon Free Zone.
St John's Hospital chief executive Emer Martin said that it illustrates that the hospital not alone impacts on health but the economy of Limerick.
"We did this study as part of the wider programme in devising our new strategy. For 370 years this hospital has been delivering excellent care to patients from right across the region but what sometimes goes unnoticed is its economic contribution," she explained.
"To be generating €1.4 billion for the regional economy in the ten years after our planned extension is a staggering figure and there's a huge impact in the city centre itself.
"As our hospital grows, the economic impact will also grow, so we see our planned extension contributing significantly to the ongoing regeneration of Limerick City. So it will not just be good news for patients but good news for the city," Ms Martin added.
St John's, which operates as a registered charity, is the second largest acute general hospital in the Mid-West with 89 inpatient beds and ten surgical day care beds as well as ambulatory medical beds.