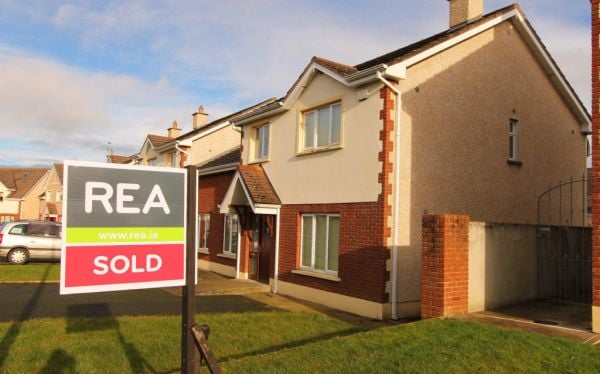 Q: I signed contracts for the purchase of a house a month ago for €195,000.  I had loan approval and paid a deposit to the seller's solicitor of €19,500.  At the time I had a full-time job but I have since been made redundant.
The lending institution say they are withdrawing the letter of loan offer due to a substantial change in my circumstances.  Even if I could draw down the loan, I am not now in a position to make the mortgage repayments. The solicitor acting for the seller claims that I am not entitled to the return of my deposit.  I desperately need this money.  My solicitor states that, contractually, the seller can keep my deposit and leave me with nothing.  I am at my wit's end.  Is there anything you can suggest?
A: Unfortunately it is well-settled law that a vendor (seller) may forfeit the deposit of the purchaser, if the purchaser is in default on the contract. This is because a deposit is regarded both as part payment of the purchase price and as security for performance of the contract.
I am assuming there is no question in relation to the validity of the contract itself and that the required legal formalities have been complied with.  Therefore, your solicitor is correct. The vendor is entitled to forfeit your deposit, keep the property, and resell it.
If the vendor sells the property for the same price as you were paying for it (i.e. €195,000 and has forfeited your deposit of €19,500) then obviously the vendor gains €19,500 of your money.
While this would appear to be unfair and inequitable, it is not illegal.
In the current economic climate, a purchaser should ensure that any contract is subject to loan approval on terms and conditions that they can comply with. This will protect a purchaser against what has occurred to you.
You don't appear to have legal redress, but I certainly think it is worth approaching the vendor personally to plead your case, so to speak, and at least request that if the vendor resells the property for a greater or an equal amount as originally contract, that he would return your €19,500. Though you are relying, unfortunately, on the good will of the vendor.
Notwithstanding that, I am a firm believer in "what goes around comes around" and the vendor may take the same view and agree to refund at least some of your deposit, particularly if you can outline on a personal basis, as opposed to a legal basis, why this money is the difference between you surviving at the moment or experiencing extreme hardship.