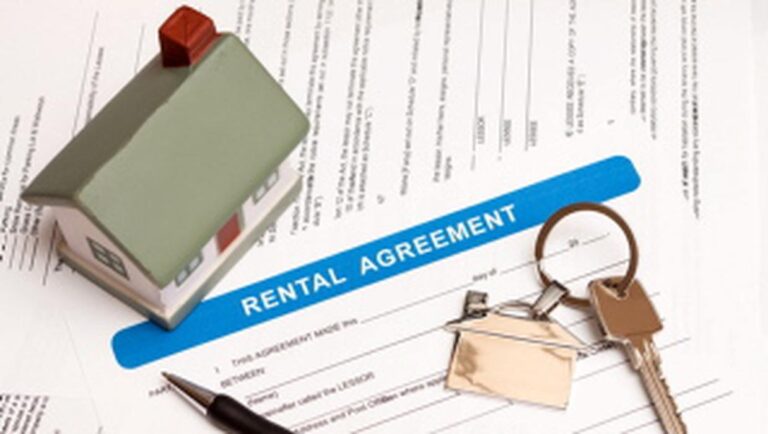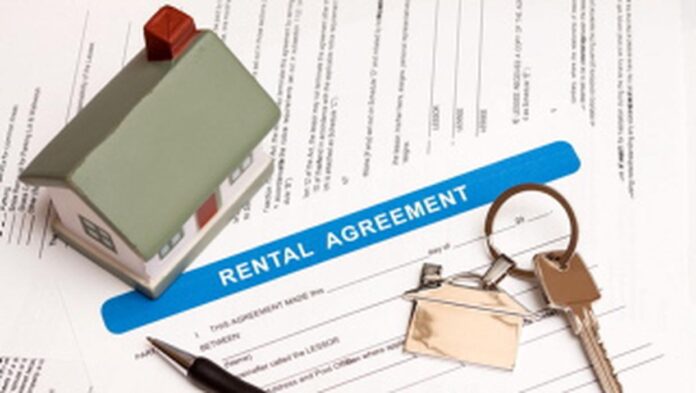 GARDAÍ in Limerick have issued a warning about rental scams after a number of students, under pressure to source accommodation in the ongoing rental crisis, were victims of scammers in recent weeks.
According to Garda John Finnerty of Henry Street Garda Station, common red flags for scams include claims by the scammer to be out of the country and demanding a deposit before disappearing with the student's money.
Garda Finnerty advised prospective renters to always meet landlords at the accommodation to be rented, ask for identification (photo ID or driver's licence), use cheques or bank drafts to pay deposits and keep copies of receipts and correspondences, and always ensure keys are working prior to any money being handed over.