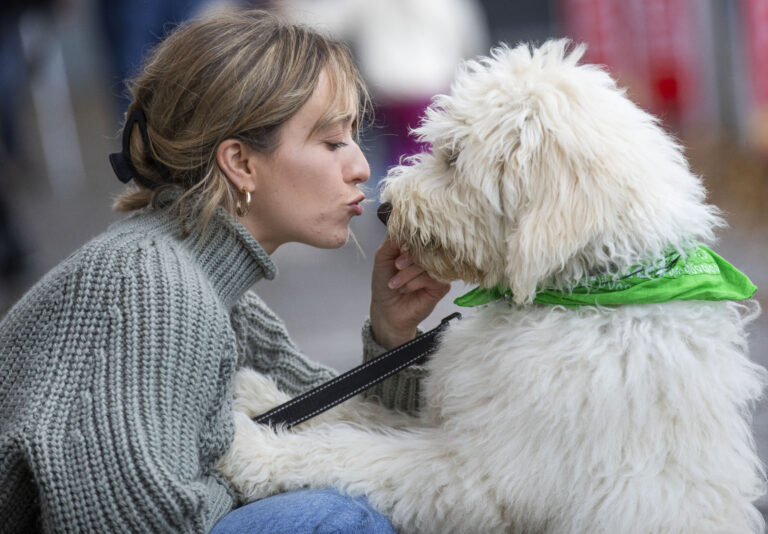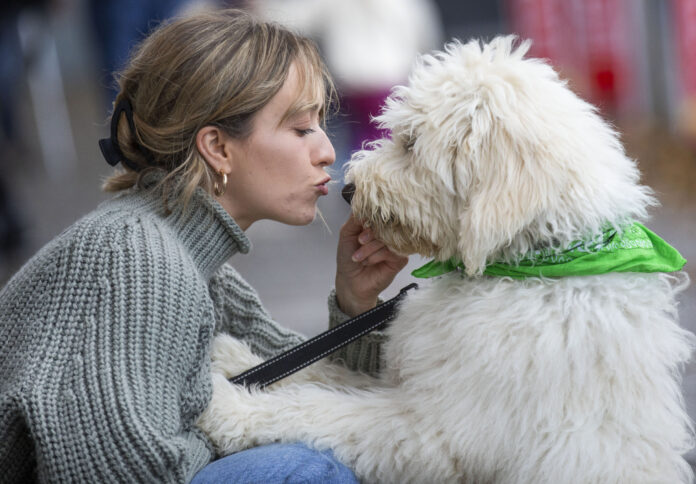 TWO adorable Limerick pups named Dusty and Cooper made a big impression on the judges at the national finals of the Petmania Puppy of the Year competition last weekend.
After their initial selection as Limerick regional winners, the two canine cuties advanced through the first two rounds of the competition, beating off ruff competition to reach the All-Ireland decider.
Dusty, a five-month-old Goldendoodle, represented Petmania Limerick's Eastpoint Store, while Petmania's Jetlands Store was represented by Cooper, a five-month-old Cockapoo.
Dusty won the hearts of the judges with his beautiful fluffy coat, gentle nature, and amazing command of tricks, winning second place in the competition.
According to his owners Aoife Daly and Sean O'Donoghue, Dusty has a heart of gold and gets along well with everyone – except, somewhat fittingly given his name, the hoover!
Aoife and Sean described how Dusty has changed their life, and has helped make their house a home.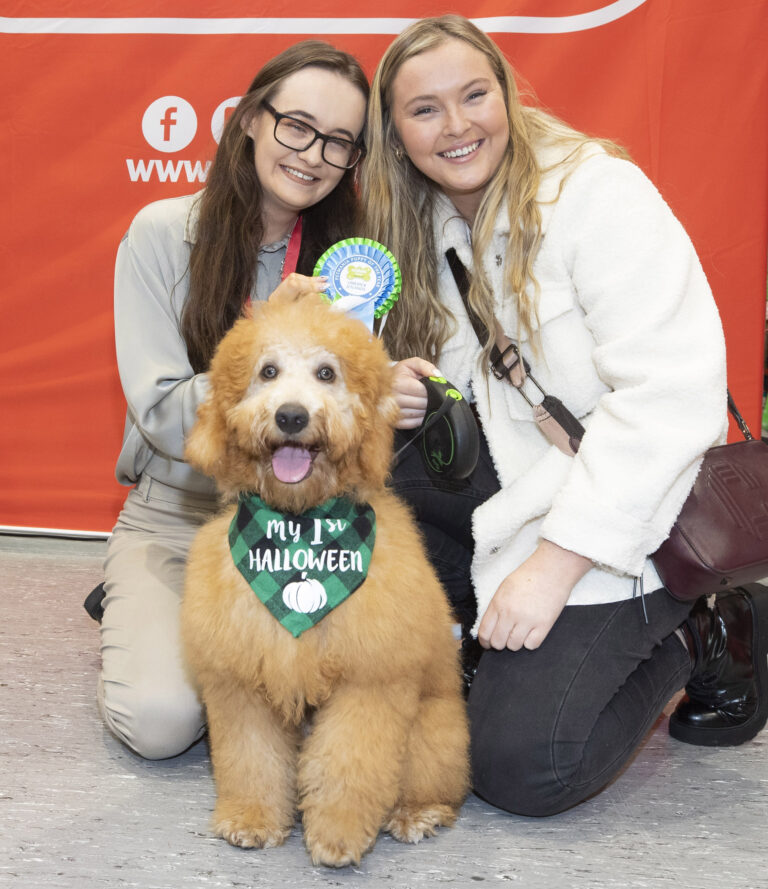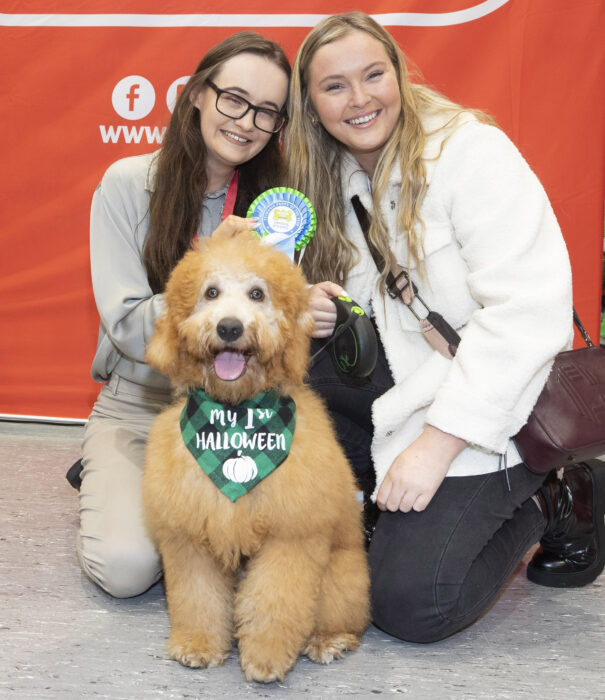 Cooper, for his part, charmed the judges with his adorable and friendly nature.  Although he has been re-homed three times, he has found his forever home with pet-parent Kate Gorey, where he has had no trouble fitting in and becoming a very special member of the family.
He gets along very well with children, and has made fast friends with the Gorey's eleven-year-old dog.
The 16 finalists in this year's competition were selected by more than 20,000 votes from members of the public all over the country.
An 8-month-old Cockapoo puppy named Bambina from Donabate in Dublin, who has already gathered 3,000 followers on Instagram, won the overall prize and was crowned Ireland's Petmania Puppy of the Year.