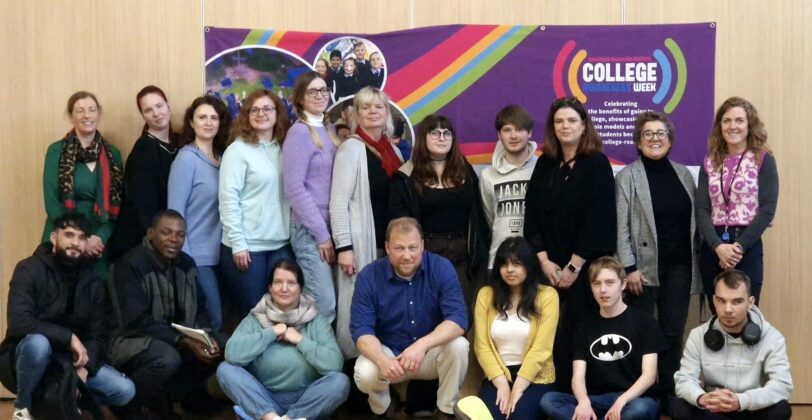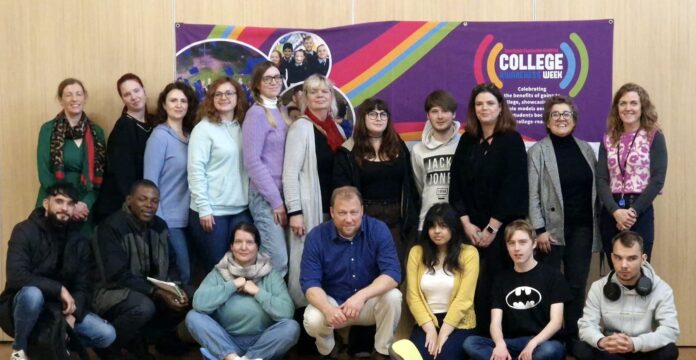 COLLEGE Awareness Week (CAW) promotes the benefits of a post-secondary education for all, supports students in becoming college-ready, and showcases local role models.
College of FET, LCFE Mulgrave Street Campus, celebrated College Awareness Week by holding numerous activities demonstrating the many positives of further education.
Events were based around the themes of progression and career options, FET 'The Smart Choice', the FET journey, and the learner experience.
The college was delighted also to launch its new and innovative FET Taster Series. The series is designed to give second level students an insight into the value, relevance, and excitement of further education and training programmes at LCFE Mulgrave Street Campus in Limerick.
The series is geared towards senior cycle students. Representatives of LCFE say they were delighted to host a number of local secondary school groups throughout the week.
"We are delighted to be part of a nationwide campaign promoting the importance of post-secondary education. There are lots of options out there and College Awareness Week encourages people of all ages to consider further education as part of their future," said Cliona O'Kelly, Deputy Principal of LCFE Mulgrave Street Campus.
Other key events in CAW which took place throughout the week included visits to local secondary schools, CAO information sessions, UCC and UL talks on progression routes to higher education, past learner role model podcasts, industry presentations on career options, and numerous activities organised by the LCFE Student's Union and college learning hub to highlight the learner experience.
A group of learners at College of FET, Mulgrave St Campus attending a lecture by Clifford Parrott, Magpie 6 Media Animation Company during College Awareness Week.