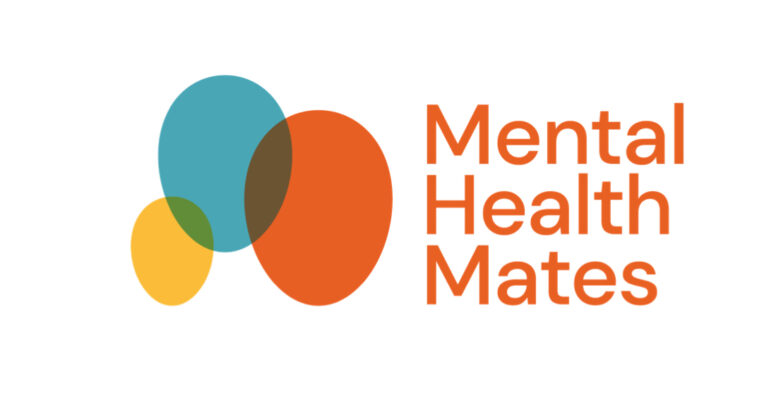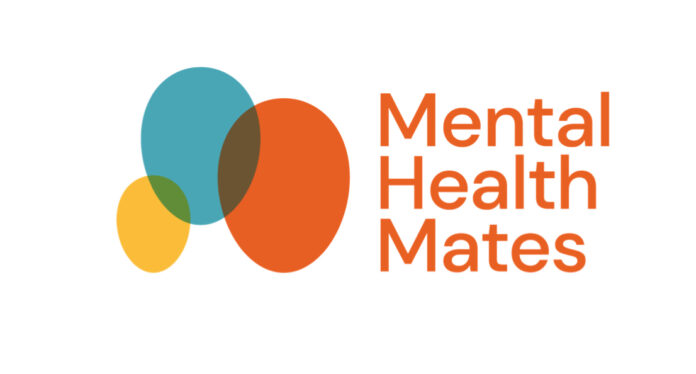 LOOKING after our mental health isn't always as simple as a walk in the park – but sometimes it can be just that.
That's the theory behind a fun new endeavour in Limerick, 'Mental Health Mates' which involves getting people together to get out in nature, take a walk, have a chat and feel better.
Sheena Connolly, a nurse from Castletroy, read about the walking mates in a news article and went on the research it and found out that it is a whole organisation with groups all over the UK and two in Ireland, in Dublin and Waterford.
"I thought it was a fantastic idea. I've had my own mental health issues in the past and I felt this was something which could really give people a lift," Sheena told the Limerick Post.
Sheena got in contact with the UK co-ordinators of the organisation to register a Limerick group.
"I also did some training with them on talking to people about mental health which I was able to do because I have a background in nursing.
"The idea is that of people want to talk about something which is bothering them during the walk, then I can do that. Or people can just get out and enjoy the walk. They don't have to talk about anything if they don't want to".
Sheena organised her first walk in September, with support from family and friends.
"We walk at UL. The campus is so beautiful and the idea is to get away from the city and the noise and roads and just enjoy nature," she said.
The walkers get together every two weeks and Sheena would be delighted to welcome more people.
"We meet at the Pavilion in UL and then walk around the campus which has some beautiful walks. It's a very friendly event and it has really been proven to help, if people are struggling, to get out and walk and to meet with people, There's no pressure of any kind," said Sheena.
The next walk will be on Sunday, December 4 and full details are available on the mentalhealthmates Facebook page.