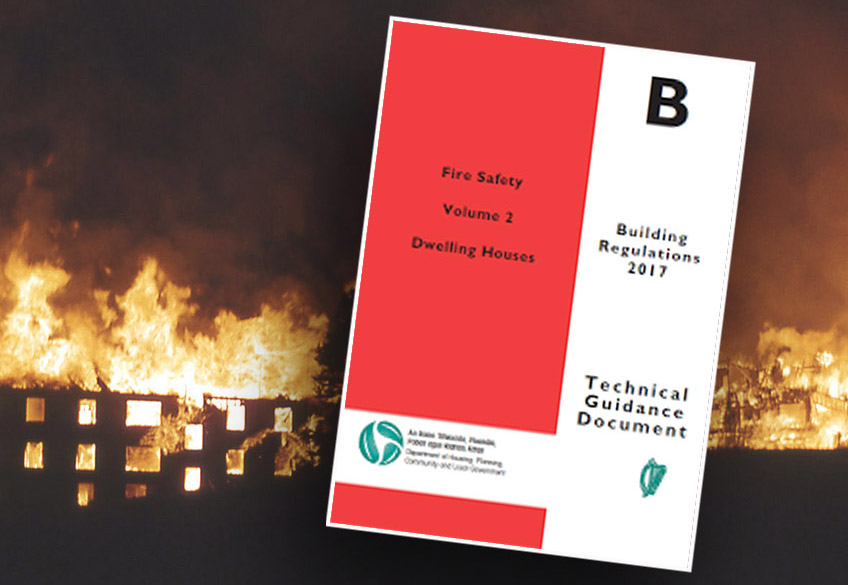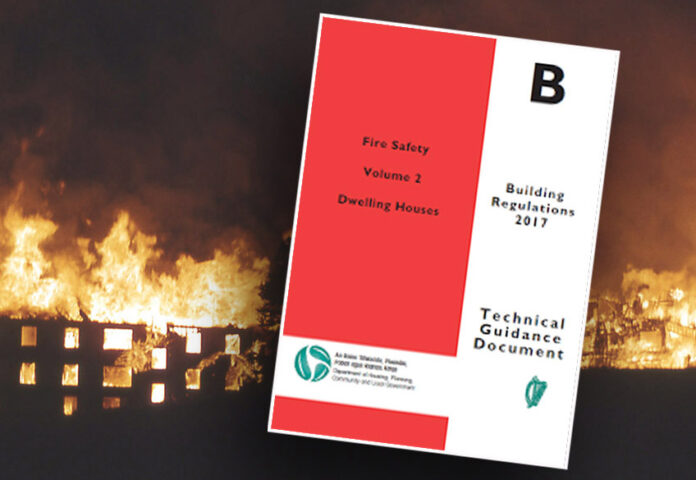 Q: My brother purchased an apartment in Limerick City many years ago. He has been working abroad and has now decided that his future isn't in Ireland. He had rented a room in the apartment initially, and then the whole apartment. I have been looking after the tenants for him, so I am aware of the condition of the property – warts and all! My brother now wants to sell the property and I am looking to buy. He is willing to give it to me for a decent price in light of the fact that I have been helping him for the last few years. However, he has been told that there are various fire issues with the property and he was advised that he would be unable to sell. Can you give us any advice?
A: This is a very difficult situation to fully advise you on without sight of the relevant documents. Generally speaking, a Fire Safety Certificate is obtained when the building is being constructed and confirms that the plans will confirm with local authority fire requirements.
Generally speaking, one Fire Safety Certificate is required per building, so the entire apartment block (and commercial units, if applicable) should have been granted at or near the time of construction. The developer's engineer should have confirmed at the conclusion of the build that the building was constructed in compliance with fire safety regulations.
However, it is sometimes the case that either an appropriate Fire Safety Certificate was not obtained at the time of building, or that substantial changes were made in the course of construction of the building which might call the validity of same into doubt.
If there is no Fire Safety Certificate in place, you may be able to obtain what is known as a Regularisation Certificate. This would be available if, for example, there was an administrative error in obtaining the certificate at the time of construction or relatively minor works were required to bring the building up to the required standard.
However, more major works to the building may simply not be economical or possible. If that is the case, the building may not ever get a Fire Safety Certificate.
It is likely that you, or any potential purchaser, would not be able to get mortgage backing. You would be able to buy as a 'cash' purchaser but your ability to sell the property onward would be limited to other cash purchasers.
If the entire apartment block is not fire compliant, I would not advice purchasing the apartment as this will give you headaches later on if you ever want to sell.
If however you do decide to purchase the property at less than market value, you should know that Capital Acquisitions Tax may apply. You should speak to your solicitor or financial advisor in this regard.