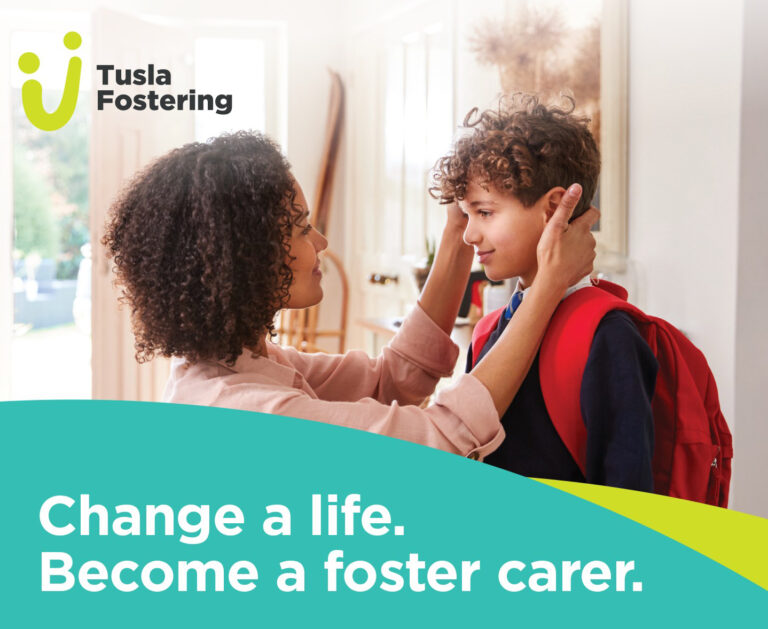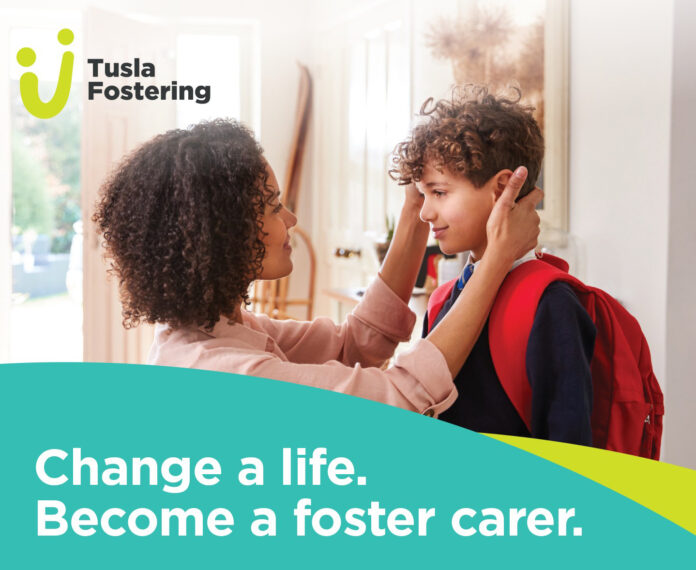 CHILD and Family Agency Tusla has launched a campaign to recruit new foster carers to meet the growing demand for placements in the Limerick, Clare and North Tipperary area.
There are currently 523 children in care and 375 Tusla foster carers in the Mid-West. Last year, 219 new foster carers joined Tusla, and 592 children entered foster care for the first time.
However, this figure falls far short of the current need for foster care placements.
A local placement will ensure a young person can maintain important connections with their friends, sports, school, and community, and reach their full potential.
Dr Caroline Cullen, Chief Officer Tusla Mid-West said that every year, hundreds of children and young people come into care, which means the need for new foster families continues to increase.
"Tusla foster carers provide a safe, secure and stable home environment for the most vulnerable in our society.
"We urgently need carers across the Mid-West in order to respond to the unique and individual needs of each child that comes into care. We are looking for foster carers from all walks of life, and a variety of backgrounds to provide safe and caring environments for children."
There are many types of foster care such as, short-term, long-term, emergency placements, respite fostering, and other supports for young people who need them. This means there is a choice of ways to foster, something to suit your skills, your life stage and your family dynamic.
Tusla is holding online information sessions on Thursday, December 8 at 7pm  and Friday, December 9 at 10am for anyone interested in becoming a foster carer.
Further information is available on fostering.ie, by calling freephone 1800 226 771 or by emailing tusla.fostering@tusla.ie.