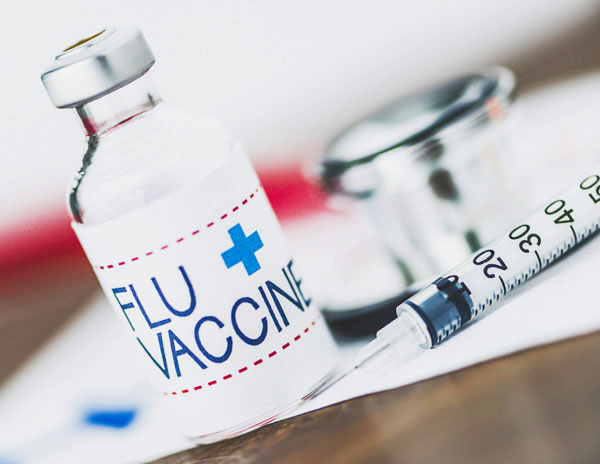 WITH a significant increase in cases since October, the Department of Public Health Mid-West is advising people to avail of the flu vaccine as rates of infection are expected to rise more quickly in the coming weeks due to socialising over the Christmas season.
A Department spokesman said that this trend is similar to what is being experienced around the country with latest data suggesting that flu is now circulating in the community.
"We are currently experiencing an earlier flu season, and we are concerned about the combined impact of Covid, influenza, RSV and other respiratory viruses. This will add increased pressure on hospitals and General Practice with increased attendances from patients who are ill," he explained.
"We are concerned about the negative and disruptive impact on healthcare settings such as nursing homes where an outbreak occurs.
"Flu is a highly infectious illness that affects all age groups and can result in serious disease and death for the most vulnerable, the elderly and those with weak immune systems.
"According to provisional data, there have been 101 flu cases in the Mid-West since the start of October. However it has to be borne in mind that when we report on numbers of flu cases, it represents only a small fraction of what is actually present in the community," the spokesman added.
"This is because patients in hospitals with flu symptoms are tested and a small network of GP practices across the country send a number of swabs every week on a sample of their patients who have flu symptoms. This allows us to identify when flu starts to circulate in the community and gather information on the strains circulating.
"We are advising people to avail of the flu vaccine in order to reduce the risk of severe illness. The vaccine is safe, and effective in reducing the risk of serious infection".