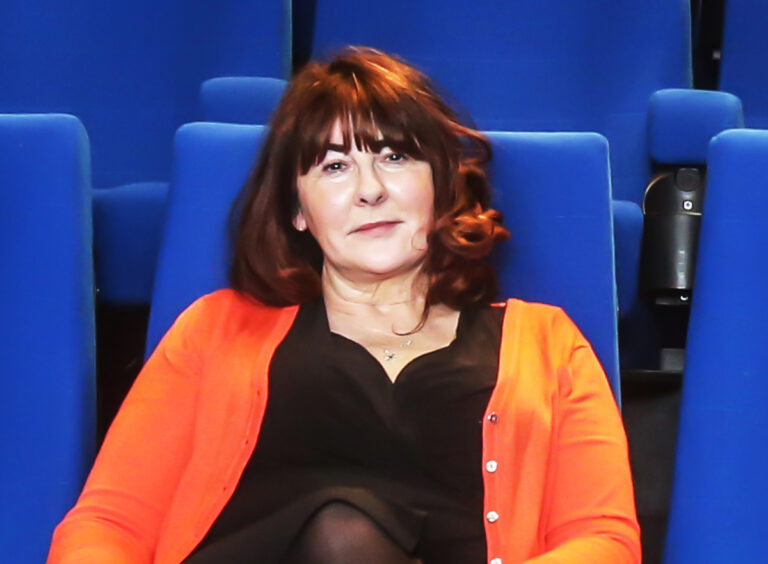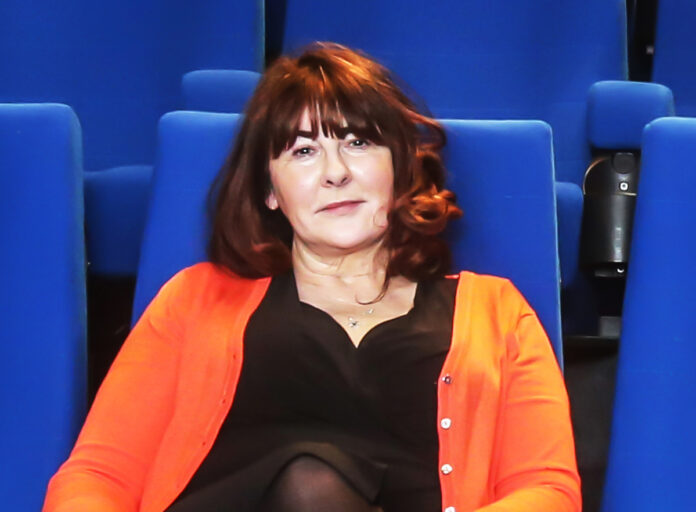 A LIMERICK lecturer has been elected President of the Women in Film and Television International (WIFTI) group which is dedicated to achieving  gender balance in the media industry.
Dr Susan Liddy, who has served as Chairperson of Women in Film and Television Ireland, is an Assistant Professor at the Department of Media and Communication Studies in Mary Immaculate College and founder/director of the Catalyst International Film Festival.
She succeeds Swedish producer Helen Granqvist who has held the position of WIFTI since 2018. The two women will work together for the coming months as Co-Presidents until Dr Liddy assumes the helm in August 2023.
Welcoming Dr. Liddy to her new role, Ms Granqvist said: "I'm looking forward to sharing the leadership of WIFTI with Dr. Liddy during the transition period. Susan is a researcher and I am a practitioner but we are both activists who work strategically for change.
"I couldn't wish for someone better to take over the leadership for WIFTI," she added.
Dr. Liddy said  she was honoured to be chosen to lead WIFTI in the years ahead and  looked forward to working with her international colleagues, in uniting chapters and affiliated organisations, to elevate and amplify the role of women in film and television.
"I salute Helen Granqvist who has worked tirelessly to build a global organisation that is united in a vision of female empowerment and advancement. Our goal remains firm: to promote equality, diversity and inclusion in the screen industries everywhere."