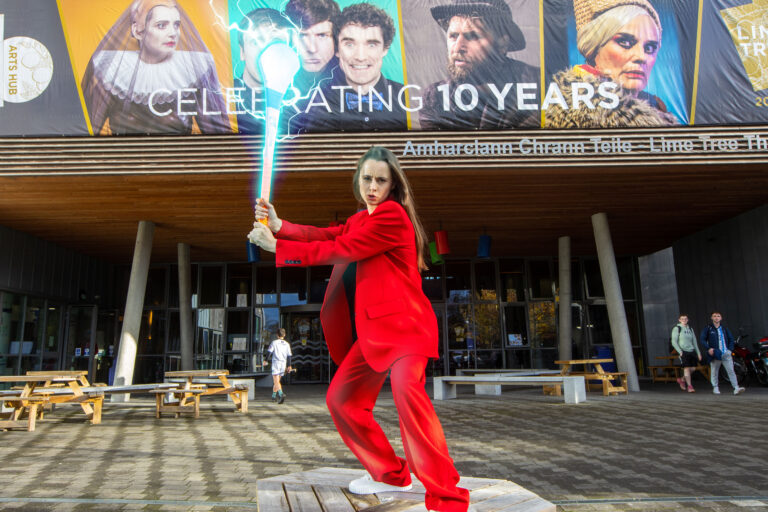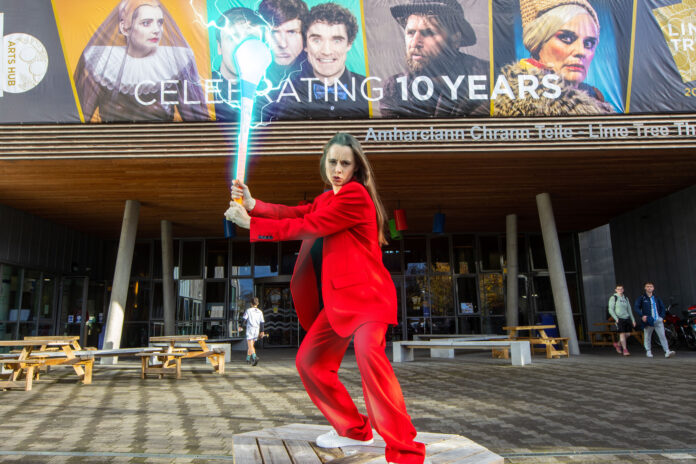 Lime Tree Theatre is gearing up for their Christmas Panto Jack and The Beanstalk which previews this Friday, 9 December, opens on Saturday, 10 December and runs for 32 shows until Sunday, 8 January 2023.
From cast to crew to creative team, everyone working on this panto is based in Limerick and working this Christmas at home.
"The atmosphere is electric and everyone is working really hard to bring a top-quality, high energy family show to Limerick audiences," reports Lime Tree's Gillian Fenton.
Michael Finneran directs an all-star local cast in an all-singing, all-dancing extravaganza. "It's an opportunity to bring a vibrant and exciting new version of the story to the people of Limerick this Christmas season, and an opportunity to work with fantastic artists in the region."
www.limetreetheatre.ie for tickets.