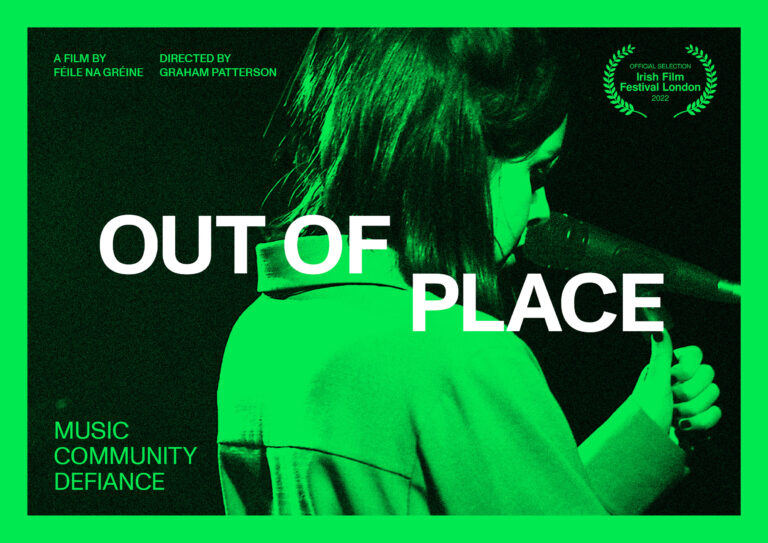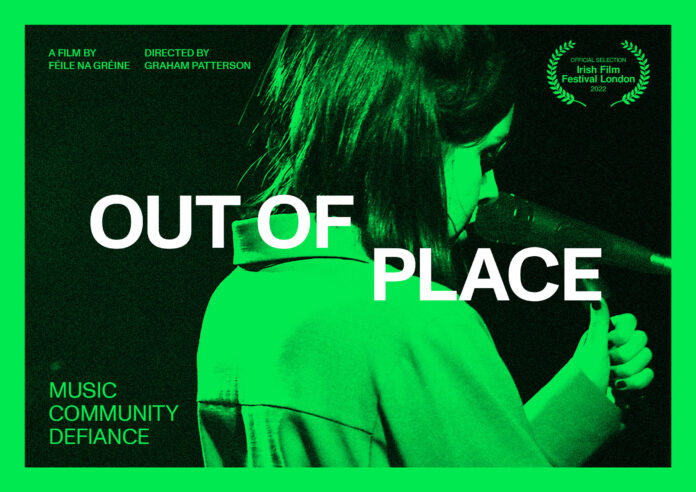 CREATED by the folks behind the Féile na Gréine annual music festival in Limerick, Out Of Place features performances from Denise Chaila, God Knows, Hey Rusty, His Father's Voice, MuRli, and Post Punk Podge & the Technohippies.
The documentary is an intimate portrayal of a local music scene, capturing the incredible diversity of cultural activity happening in Limerick City.
Exploring music made at a local level, Out of Place follows a variety of musicians as they try to navigate their changing city, in an attempt to find places to create, perform and connect with others.
It looks at the role music plays in building community, exploring the tensions that emerge when musicians struggle to carve out a space for themselves in their city.
This proves difficult as space provided for culture is always shrinking, turning the act of music-making into an act of defiance.
Directed by Graham Patterson, the 71 minute film is both a celebration of music as a form of individual and collective expression. The film was written by Patterson, Hugh Heffernan and Jack Brolly, and produced by Heffernan, Brolly and Diarmuid O'Shea, it was edited by Patterson and features an original score by Míchaél Keating
A book launch reception, followed by screening and Q+A with the filmmakers happens at Belltable on Friday January 27 from 6.30pm.