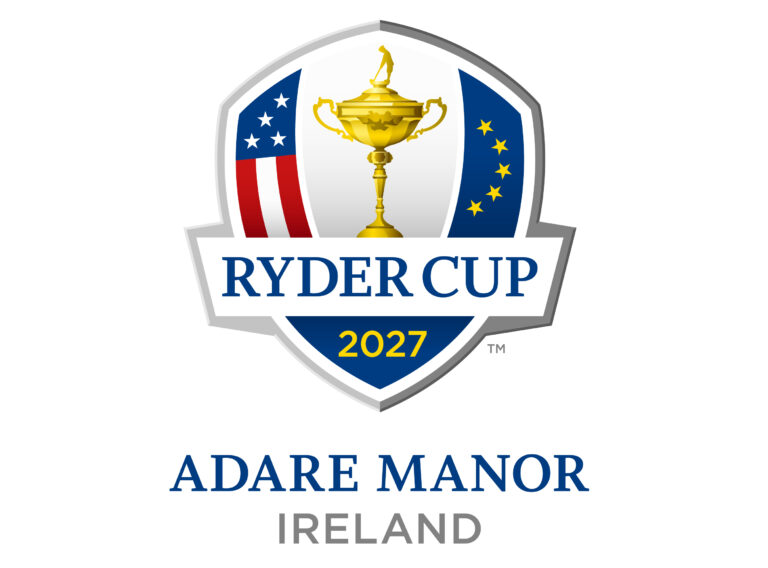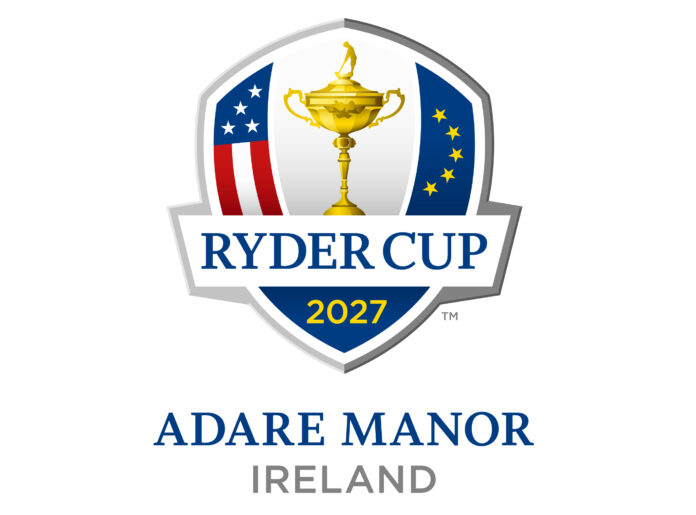 CONCERNS have been raised about whether the €450 million Limerick to Foynes road project will be able to get out of the starting gates in the face of two legal challenges.
The Adare bypass, which could be put on hold as part of the overall project, has been deemed crucial to preparations for Limerick to host the 2027 Ryder Cup at the Adare Manor golf course.
The road would considerably shorten the travel time between Dublin and Kerry and would take thousands of vehicles out of the picturesque village of Adare.
Approval was granted to Limerick City and County Council for the  35km stretch of road, including 17km of motorway bypassing Adare, last August.
Dairy farmer Paul Madden, from Blossom Hill, Rathkeale, and cybersecurity professional Ian Gilvarry, of Clonshirebeg, Adare, want the High Court to quash An Bord Pleanála's permission for the road.
Mr Gilvarry claims the road will cross land next to his house while Mr Madden claims there was no proper consideration for how he is to move his herd of 130 cows from one side of the motorway to the other through an underpass without increasing the risk of disease transmission to cattle, wildlife, and humans.
Mr Justice Richard Humphreys this week gave the applicants permission to pursue their actions in the High Court.
The prospect of the case coming to the High Court could significantly delay the major project, which was about to go to tender.