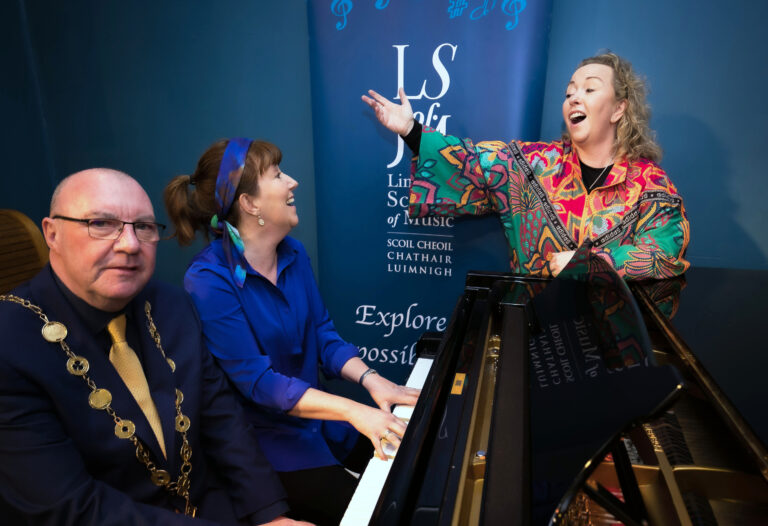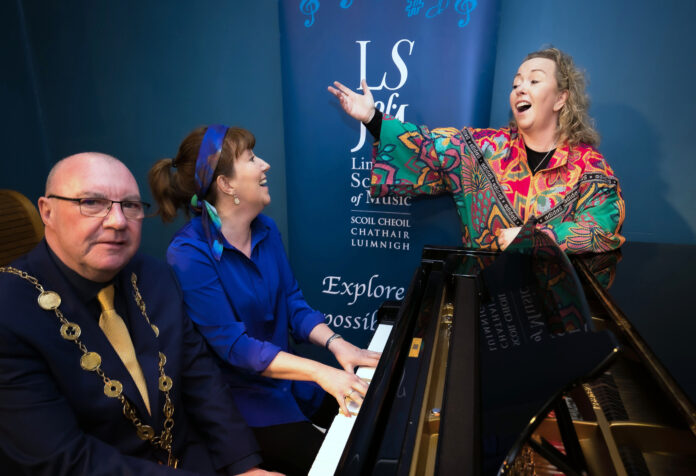 "AN opera begins long before the curtain goes up and ends long after it has come down. It starts in my imagination, it becomes my life, and it stays part of my life long after I've left the opera house".
Those are the words of world renowned soprano, the late Maria Callas and now a group of talented local children are preparing for a similar musical adventure after joining forces with Limerick Opera Festival.
Young students from Limerick School of Music are currently busy rehearsing for a memorable cultural performance on February 4; a day when Irish Rugby fans will be in fine voice in at the Millennium Stadium in Cardiff.
Closer to home in the TUS Millennium Theatre a similarly rousing spectacle will unfold as Lily's Labyrinth, an opera written for children and performed by children, will be staged.
This unique event is a collaboration between Limerick School of Music and Limerick Opera Festival, and it will be the first full operatic production to be staged by the festival.
Established in 2019, Limerick Opera Festival's primary objective is to bring opera to all through a wide variety of live performances, operatic renditions, exhibitions and community events.
"This is an incredible opportunity for our young students to perform such an imaginative piece of music by an Irish composer in a fully staged production. In Limerick School of Music, performance is a key part of music education," said Limerick School of Music Principal, Cecilia Madden.
"In this, our sixtieth anniversary year, we are delighted to embark on a performance partnership with Limerick Opera Festival, giving a fine showcase for our vocal and orchestral players."
Lily's Labyrinth was composed by Tipperary native, Marian Ingoldsby. She is currently a lecturer in the Department of Creative and Performing Arts in Waterford Institute of Technology, and has written much music for young performers. Her other works have been performed by the National Symphony Orchestra, Dublin, the RTE Symphony Orchestra and in Covent Garden, London.
"Limerick Opera Festival are delighted to partner with Limerick School of Music in this exciting production. The value of partnerships is the sharing of new ideas and experiences, and from this something beautiful and original is created.," said Ger Reidy of Limerick Opera Festival.
Lily's Labyrinth will take place in TUS Millennium Theatre, Moylish on Saturday February 4 at 3pm and 5.30pm. Tickets are available here