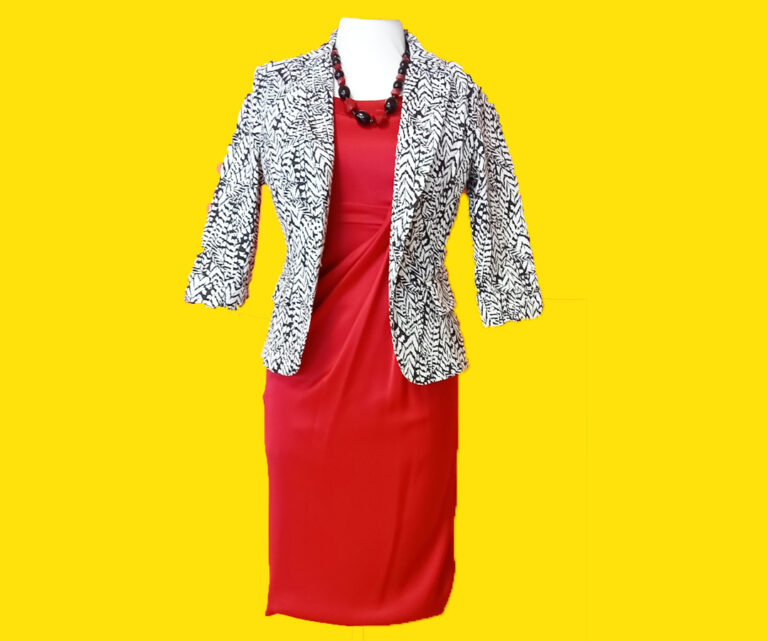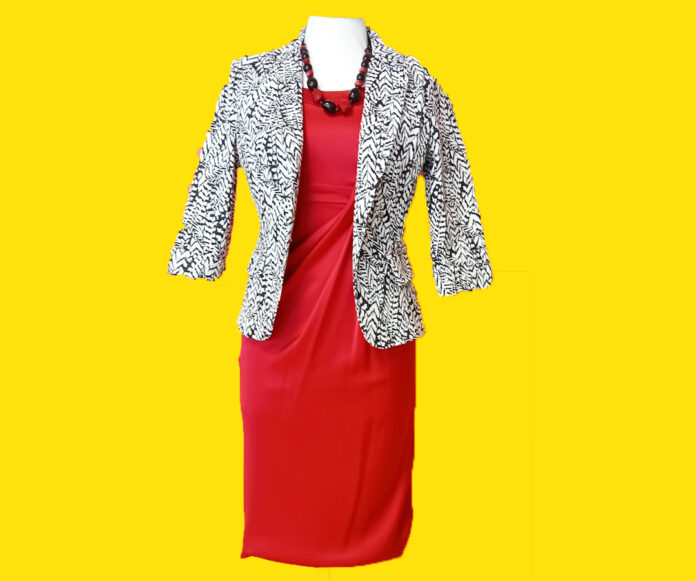 ENABLE Ireland, who have a bargain charity shop in the city, are calling on the people of Limerick to give their once-loved items a second chance to thrill by donating them. 
And demonstrating how there's lots of life left in items that are no longer loved, the staff at the Honan's Quay shop have put together a stunning designer spring outfit for less than €50.
"Every year we need to raise €2million to meet the cost of delivering our services. Funds raised in our shops help us to reach this target," Gillian Murphy, Communications and Marketing Manager for Enable Ireland told the Limerick Post. 
"Every bag of quality items donated can be worth up to €20, and helps to fund frontline, management, and support services that are not funded by the state."
Enable Ireland provides services to over 13,000 children and adults with disabilities across the country.
"Don't discard – donate" is the theme for this year's spring donation drive campaign.
Oonagh O'Connor, Commercial Manager at Enable Ireland, says that "spring is a time of year when people look to declutter their homes", adding that "what may no longer have use for you, could be exactly what someone else is looking for".
"We're asking people to go through their wardrobes, kitchen presses, and chests of drawers, and give your unwanted items a second life.
"By donating your preloved items to Enable Ireland, you are not just supporting our vital services but you are also extending the lifecycle of clothing and supporting sustainable fashion. It's a win-win for everyone."
Sustainable fashion helps the environment by reducing waste, reusing clothes, and recycling what we cannot sell responsibly.
Last year, Enable Ireland recycled over 1,600 tonnes of donated clothing through their charity shops, textile banks, and warehouse.
The charity can take donations in multiple ways – through their nationwide chain of textile banks, in any TK Maxx store nationwide, or directly into any Enable Ireland charity shop.