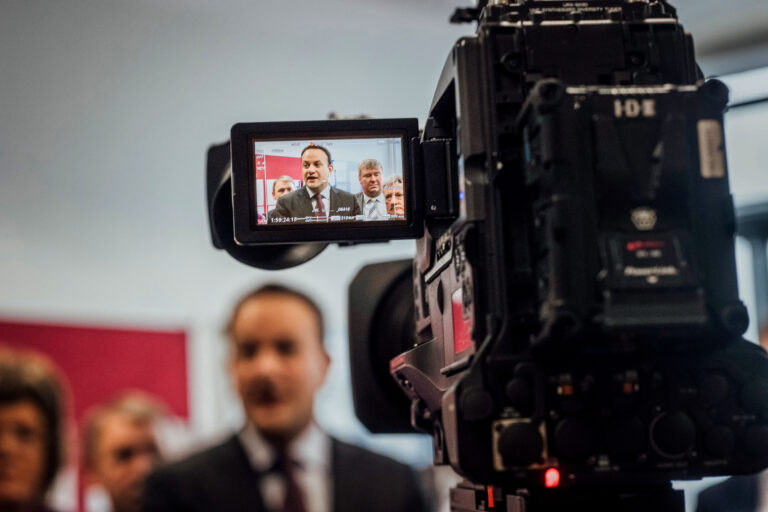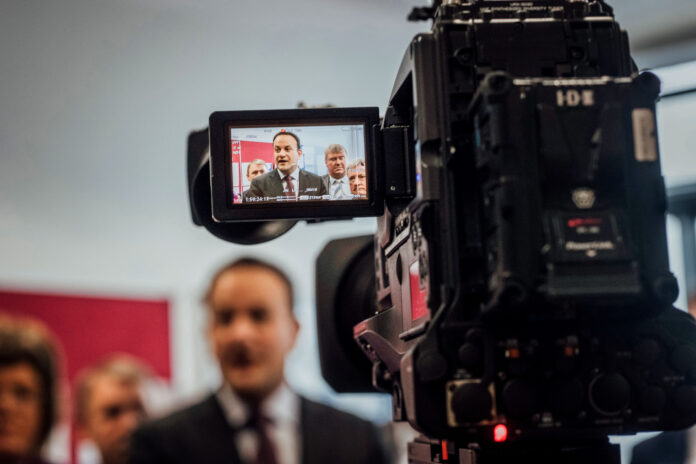 ONLY two days after Taoiseach Leo Varadkar declared that the emergency department in University Hospital Limerick was the right model for acute healthcare in the Mid West region, there were 109 patients lying on trolleys throughout the hospital.
Figures published this morning by the Irish Nurses and Midwives Organisation (INMO) showed there were 49 patients waiting for beds in the emergency department and a further 60 elsewhere in the hospital.
It was the highest number of patients waiting for beds after being admitted to the hospital so far this year, according to the INMO TrolleyWatch figures.
After visiting the hospital on Saturday, Mr Varadkar told a press conference that there were no plans to reopen emergency departments in Ennis, Nenagh and St John's Hospitals to relive overcrowding at UHL.
"The trend in medicine and healthcare in Ireland and around the world is going in the opposite direction of having emergency departments in every hospital and every county".
"A full service emergency department where every disease can be treated and every emergency gets the best care possible in these hospitals is impossible," Mr Varadkar explained.
He said that specialised treatment of cardiac, stroke and cancer patients had significantly improved in UHL.
"The point is you can't do that in every hospital or in every county and that's why we need specialist centres like the emergency department here in Limerick.
"Having the emergency department in UHL is the right model," he declared.