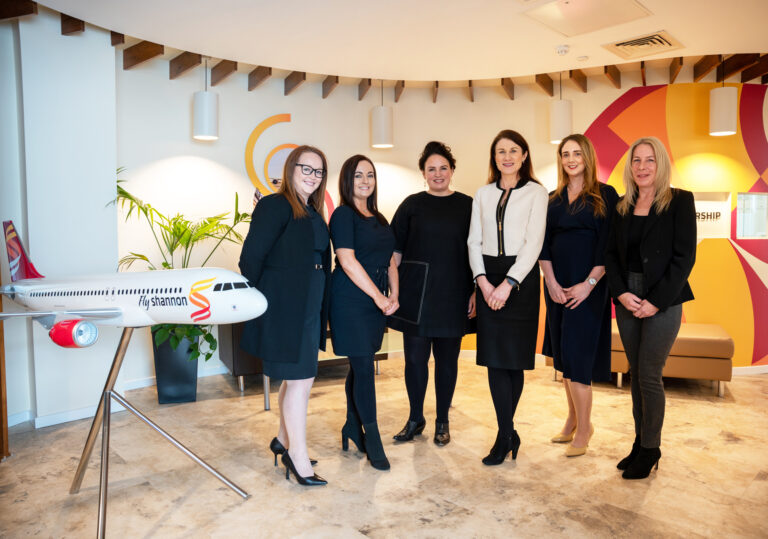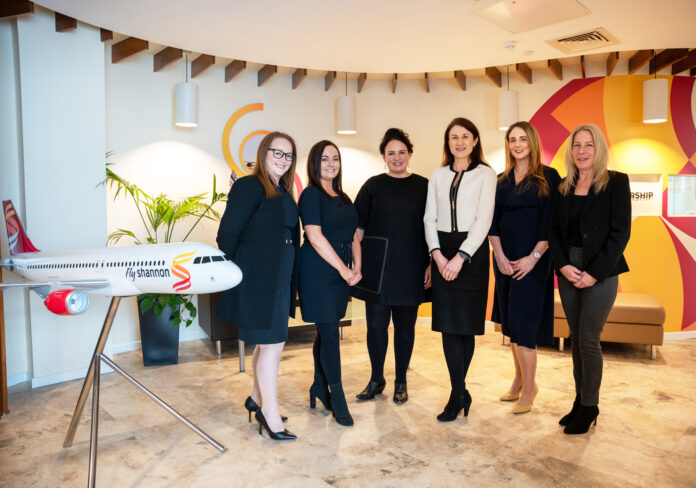 A FIRST-of-its-kind Women in Aviation networking event will bring women from the aviation industry across the Mid-West region to Shannon on International Women's Day.
The inaugural event, which is intended to create synergies and boost collaboration, will be held in the Shannon Aviation Museum and sponsored by the Shannon Airport Group.
Event Organiser and Chair of the Shannon Aviation Museum, Jane Magill said the event will offer an all-inclusive space for women across the aviation industry to come together, collaborate, support and learn from each other. 
"It will be an informal event where women can network and begin to further their relationships with peers. We are thrilled to have the Shannon Airport Group on board as our main sponsors and are really looking forward to welcoming all our attendees." 
Chief executive Mary Considine said that the Shannon Airport Group has a proud history of spearheading and supporting aviation in the region.
"The Shannon campus is home to the country's largest aerospace and aviation cluster, so the establishment of this network is highly important to support women across the region whose passion and work involves aviation. 
Founding members of the network work for aviation and aerospace organisations such as the Shannon Airport Group, Shannon Aviation Museum, Airborne Capital, SILC and Specialist Aviation.
The Women in Aviation Midwest Networking event takes place on Wednesday, March 8, at the Shannon Aviation Museum from 4 to 6pm.