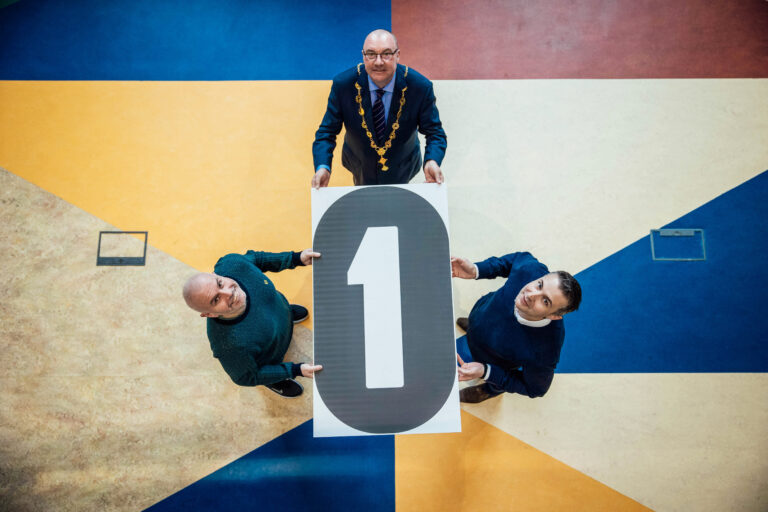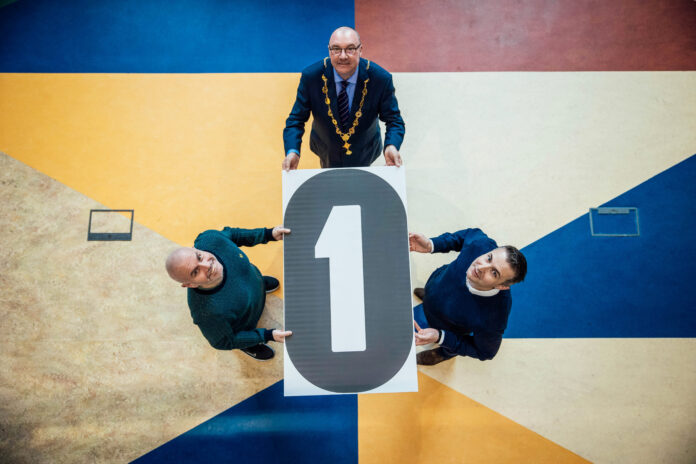 THREE-time American Football Super Bowl Champion Lonie Paxton will be among the leading figures from the global sports industry attending the One-Zero Conference in Limerick at the end of the month.
The unique event will see sports industry professionals converge at the Engine Collaboration Centre in Cecil Street on Friday, March 31 to learn, network and help shape the future of sport.
Paxton, who was a member of the all-conquering New England Patriots line-up, will be joined by a panel of international speakers to deliver insights on the accelerators in SportsTech and the opportunities for investors.
The panel will include retired NBA player Maurice Evans and Grainne Barry of Limerick-based sports data company STATS Perform.
Five startup entrepreneurs from  Ireland and the UK will pitch their ideas to multiple investors with a significant cash prize going to the winner. Start-ups in the region interested in applying can contact the conference organisers at one-zero.com.
A "connected game" demonstration will see the construction of a temporary basketball court in the Engine building to showcase future technology in the game.
Limerick Mayor Francis Foley said that Limerick City and County Council was working hard to build an ecosystem that encourages and nurtures creativity and entrepreneurship.
"We are excited to showcase our region's passion for sports and innovation, and we look forward to learning from the world's top sports technology experts and innovators."
One-Zero Director Trev Keane said the Limerick conference would be a fantastic opportunity for anyone working and trading in sport to network and discover disruptive and innovative tips from those who are changing the industry.
"We are looking forward to hearing from so many exciting start-ups and demonstrating the incredible tech advances being made in the game of basketball. The call-out to entrepreneurs for the pitch competition will be announced shortly," he added