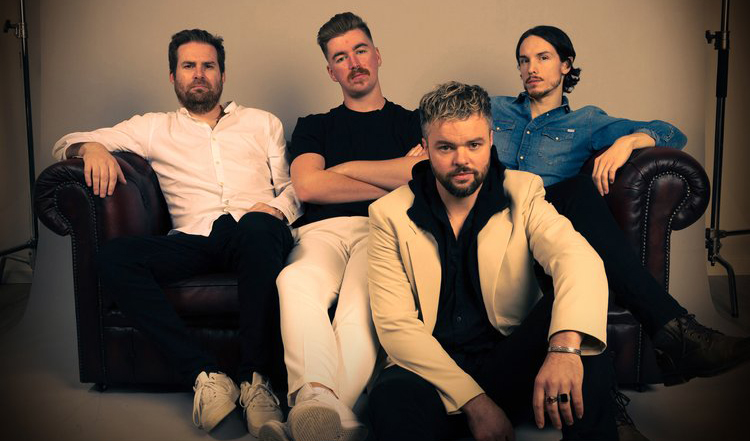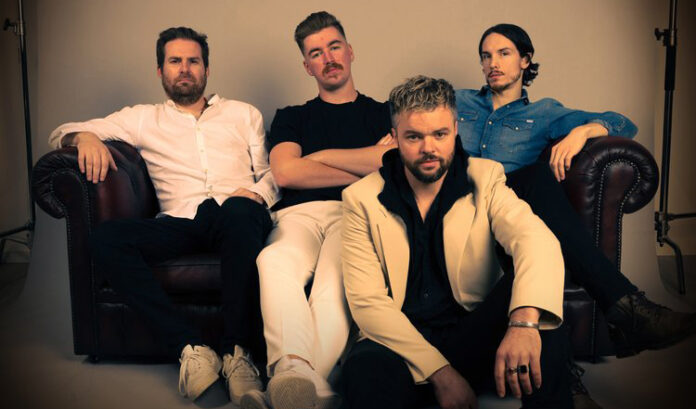 Raging Sons are a band that nearly weren't, after splitting up for a period in 2018, the band reconvened to complete and release their debut album '20:20' in October 2021 to much acclaim: "a fire starter" (Hot Press Magazine), "melodious and avant-garde" (Sound Read Six). The single 'Breathe Easy' was picked as an RTÉ 2FM Track Of The Week.
Fint Tynan (vocals), Colum Kelly (guitar), Damien Ruddy (bass) and Adam Reeves (drums) have been honing their sound since 2018, inspired by bands like Muse, U2, The Killers, The Slow Readers Club and Nothing But Thieves.
The Limerick four-piece use big guitars and soaring synth melodies in a rich vein of alt rock, indie and pop songwriting.
"We play the kind of music we love, the kind of music that feels authentic," says the guitarist.
New single released in March is the epic sounding 'Talk'.
Raging Sons play Dolans Warehouse this Friday March 10.