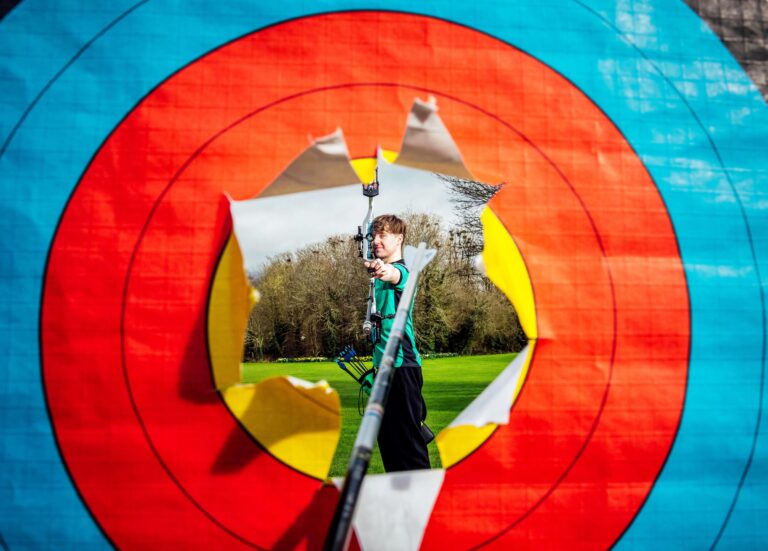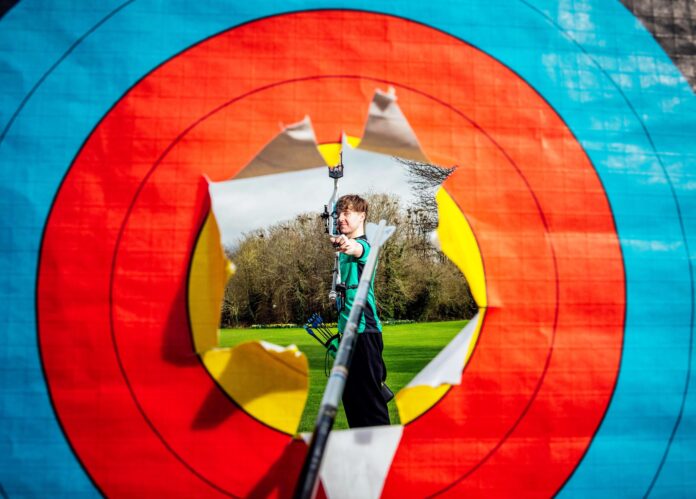 MORE than 800 competitors and officials will travel to Limerick for the World Archery Youth Championships next July.
Hosted by the University of Limerick, teams representing over 60 countries will take part in the championships which will run from July 1 to 9.
Limerick has a strong connection with archery back to when Mary Vaughan represented Ireland in the 1984 Olympics. The UL archery club is one the largest and strongest in Ireland and will enhance its international status by staging the World Youth Championships.
Despite ongoing hardships in their countries, both Turkey and Ukraine are expected to send very large teams. Most teams will stay in the region for at least seven days providing a welcome boost to the local economy.
The championships include two age categories, Under 18 and Under 21, as well as two bow styles, Recurve and Compound. The athletes will compete in individual, team and mixed team competitions.
The event will be televised around the world with YouTube clips from similar tournaments logging over ten million views.
Limerick's bid to host the championships was supported by Archery Ireland, University of Limerick, Limerick City and County Council, Fáilte Ireland and the Shannon Region Conference and Sports Bureau.
Tournament organiser Adam Taylor said he hoped the tournament would mark the beginning of a legacy of archery events being brought to Limerick.
"Our ambition is to make Limerick the European capital of Archery events and we are confident that next July's tournament will help our cause as we bid for a host of other World Archery events in future years."
David Ward of the UL Conference and Sports Campus said that having an International Federation such as World Archery award a key event to UL underpinned the sports tourism potential of Limerick and the wider Shannon Region."
Karen Brosnahan of the Shannon Region Conference and Sports Bureau, added that they would continue to work with their strategic partners in the region to attract this calibre of events."