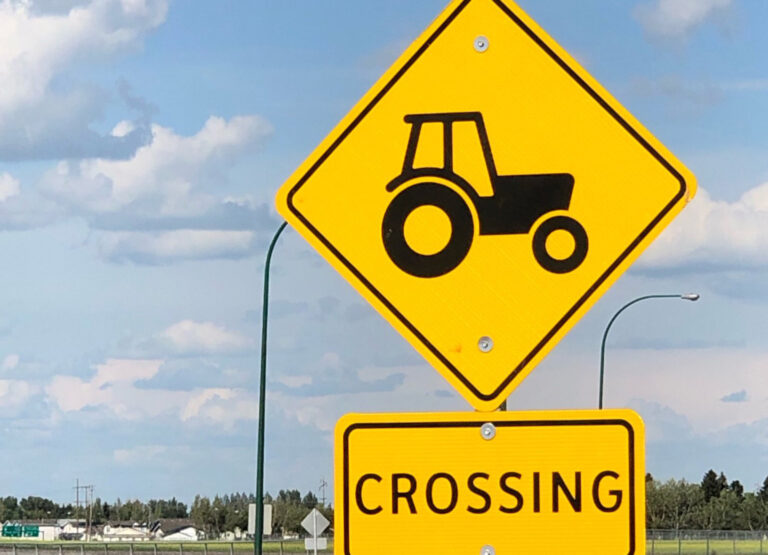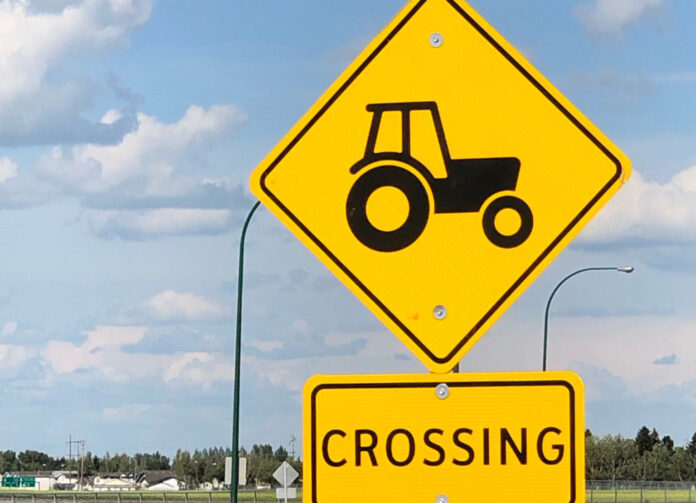 Q: As a farmer, I put signs on the road to warn traffic that machinery is entering and leaving a field when I'm cutting and drawing home grass for silage. I have been told that I have been breaking the law and would be liable for personal injuries or damage to vehicles or pedestrians as well as other road users arising out of the signs being on the public road. Can you advise?
A: Although you are trying to warn road users of a danger, you shouldn't be taking the steps as outlined in your email.
The entitlement to erect signs and the nature of such signs is set out in various pieces of legislation, in particular the Road Traffic (Signs) Regulations, 1997, as well as various supporting documentation including the Traffic Signs Manual, prepared by the Department of Transport.
Under those regulations, there is a provision for a temporary traffic management system to be put in place but the signs must comply with certain requirements. Such a system generally applies only where there are short term roadwork or related projects, but it is unlikely they can be applied to your situation.
The Roads Act 1993 set out that any person who, without the consent of the Road Authority (in this case the local County or City Council), erects or places a sign on any public road should be guilty of an offence.
The same act confirms that any liability rests with the person who caused the sign to be erected. In your case, you would be responsible for loss or damage caused by a user of the public road as a result of the sign.
Regardless of what signs may or may not be erected, you have a duty of care to users of the public road. You may be liable for any damage caused by vehicles entering or leaving your property – whether or not illegal signs are erected. This would depend on the circumstances of any accident but you should ensure that there is a safe method of entry and exit for vehicles on your property.
You should also ensure that vehicles, machinery or debris do not obstruct or interfere with the public road.
If you are in any way concerned about your liability, you should contact your solicitor.