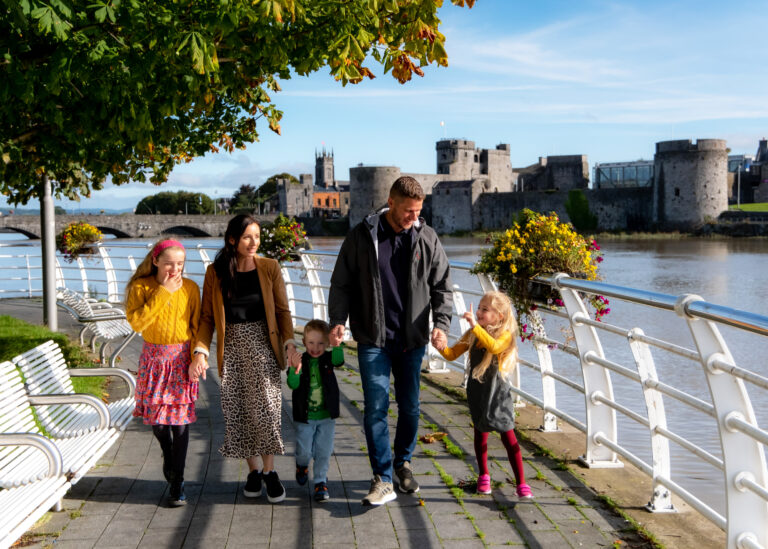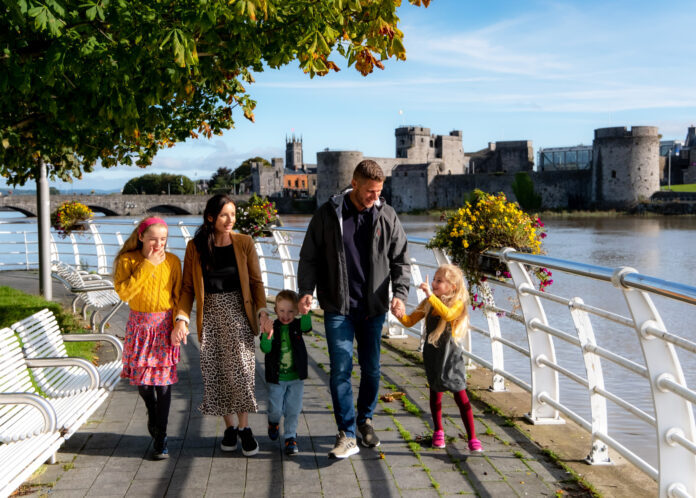 THERE will be a 'grand stretch in the evenings' from this Sunday as the clocks spring forward by one hour.
It's a great time of year to get out and get active and Limerick City and County Council are encouraging local people to embrace all the seasonal activities the region has to offer.
The 'Springtime in Limerick' promotional drive which is running across social media and online at Limerick.ie highlights several activities and attractions as well as the great days and nights out that are possible across the city and county.
The promotion supports the tourism and hospitality sectors by encouraging people to advantage of the brighter days and better weather by getting back to nature in some of Limerick's parks and woodlands.
Enjoy a mini foodie trail taking in Limerick's Milk Market or some of the city's  award winning cafes, bars and restaurants or plan a memorable night out with friends.
Spend time in Limerick's museums or visit historical attractions like King John's Castle, Foynes Flying Boat Museum, Lough Gur and St Mary's Cathedral.
A dedicated hub, with a seasonal round up of activities has been created on Limerick.ie allowing people to check out all that the city and county has to offer