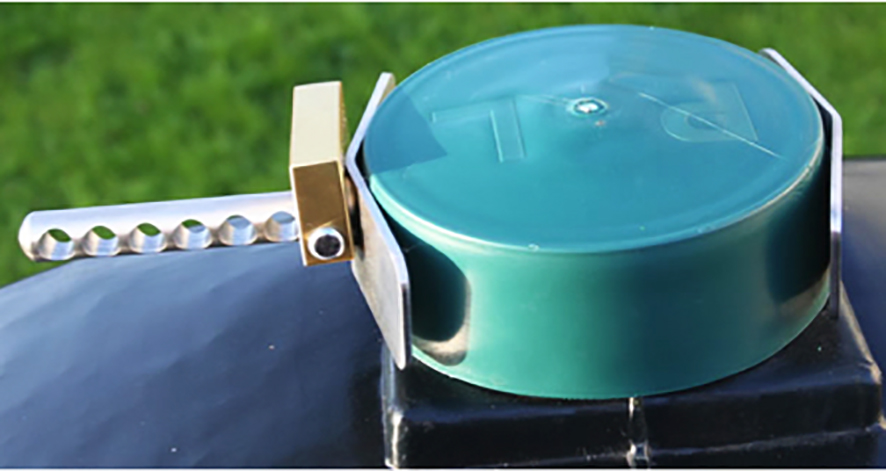 GARDAÍ in Limerick are advising farmers to invest in good quality locks to protect their property.
This comes after a farmer in Hospital fell victim to theft. The man, in his 80s, was checking on his cattle when he noticed the smell of diesel in his yard.
On closer inspection, he discovered that €1,800 worth of green agricultural diesel had been siphoned from his storage tank.
Limerick Garda Crime Prevention Officer Sergeant Ber Leetch said that while the farmer had a lock on the tank, it was not of good quality and the thief was able to gain access to the diesel.
She advised farmers and other property owners to "consider the value of what you are protecting and then expect to spend ten per cent on security for it".