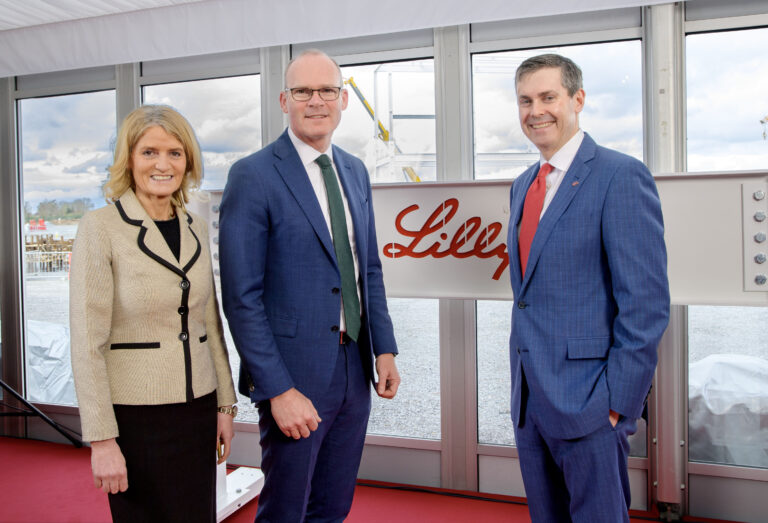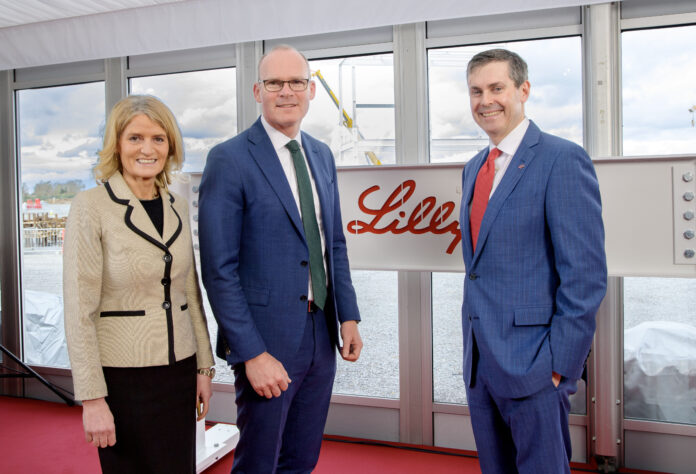 ENTERPRISE and Employment Minister Simon Coveney said the government has no specific plans to build houses for hundreds of workers that are being sought for a $1billion biopharmaceutical campus in Limerick.
Mr Coveney said he assumed the 300 staff being sought by US med-tech giant Ely Lilly are already housed and would not need a home.
However, IDA interim chief executive Mary Buckley said that Ireland cannot take Foreign Direct Investment for granted and called on the government to focus on housing and other issues to maintain Ireland's attractiveness for FDI.
When Minister Coveney was asked if the government had a plan to house hundreds of workers sought by the US firm, he replied: No.
"One of the reasons why Lilly is locating close to Limerick is there is a big population base here already and many of the people who are going to be employed are already living in the area. They have their accommodation needs already catered for in and around the mid-west region," Mr Coveney explained.
"This isn't like we are going to be bringing in 350 people from other parts of the world, having to build houses for each of them.
"Most of the people who will be employed here will already be living reasonably close. We need to build more houses anyway, not just for people who are going to be working with Lilly.
"We know there is a demand for housing in the Mid West which is going to be one of the economic growth drivers nationally. That means we need to build more houses in and around Limerick and the Mid West and the government plans to do that.
While almost 30,000 news homes were built in Ireland last year, Mr Coveney admitted it will take a couple of years to get to building about 45,000 new homes each year.
"We need to build more houses, we need to find a way of doing that quickly, and we need to be building them in the right locations and we need to make sure that they are affordable," he added.
Speaking at Ely Lilly site, which is currently under construction in Raheen, IDA interim chief executive Mary Buckley said the tech sector in Ireland was facing challenging times due to "the job losses that have taken place recently".
"We have to remain competitive, and it is hugely important that we manage the carrying capacity of the economy for the future. Ensuring that housing, planning, water, energy, and talent policies for the future are part and parcel of that focus as we move forward."