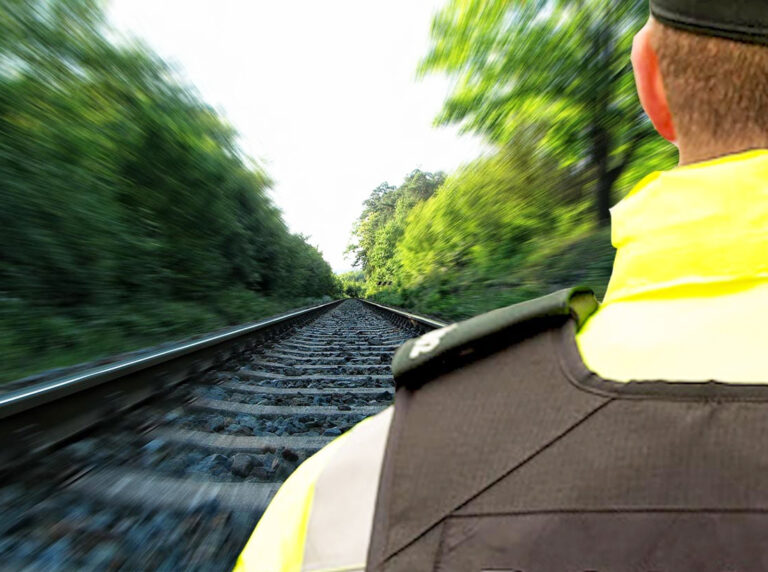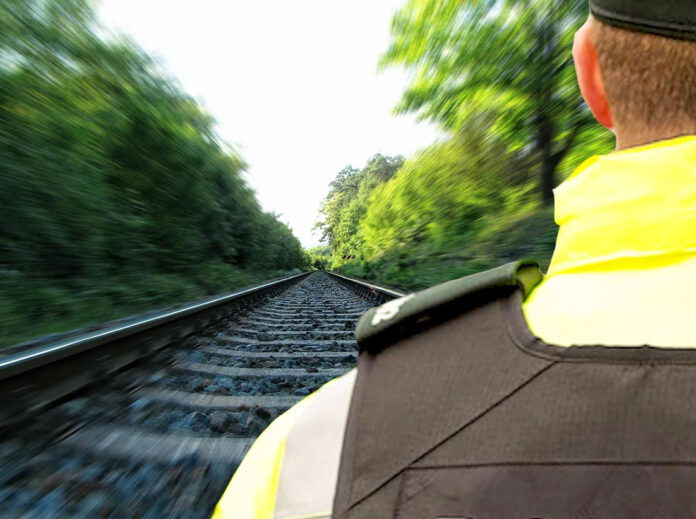 PARENTS in Limerick are being encouraged to talk to their children about safety on railway lines and the dangers of trespassing on them.
This comes amid recent reports around County Limerick of groups of teenagers running on to train lines.
In several cases, Gardaí have had to have been called to remove people for their own safety, according to Limerick Garda Crime Prevention Officer Sergeant Ber Leetch.
Irish Rail has also expressed frustration with delays to trains as a result of young people trespassing along lines.
"Irish Rail do their very best to ensure that service users and staff are kept safe but there is very little they can do if young people run on to the railway line," Sgt Leetch added.