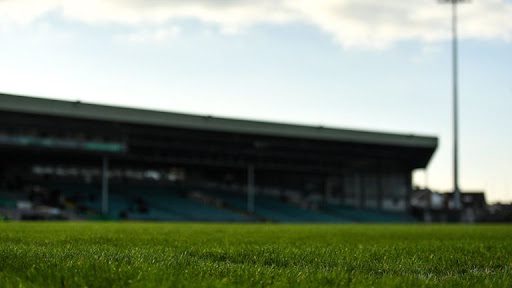 GAA FANS are being warned by An An Garda Síochána and Munster GAA that flares and smoke bombs are prohibited from the Gaelic Grounds on Sunday.
Over 40,000 tickets have been sold for the venue's hosting of the crunch Munster Senior Hurling Championship encounter between Limerick and Cork.
"It is a criminal offence to ignite a flare in a crowded area and anyone who does so will be subject to ejection from the venue and will face criminal prosecution by An Garda Síochána," a Munster GAA spokesperson told the Limerick Post.
"These devices are extremely dangerous, particularly when used in a confined space, such as a terrace with thousands of fellow supporters present. Flares can burn at a very high temperature and present a serious safety risk to those holding them and to those in the general vicinity, especially young children. Smoke bombs also burn at high temperatures and can be dangerous for those with asthma or breathing difficulties."
"Munster GAA ask that the small number of supporters who do bring these items to our games refrain from doing so."
Limerick will announce their team tonight (Friday), 9pm.