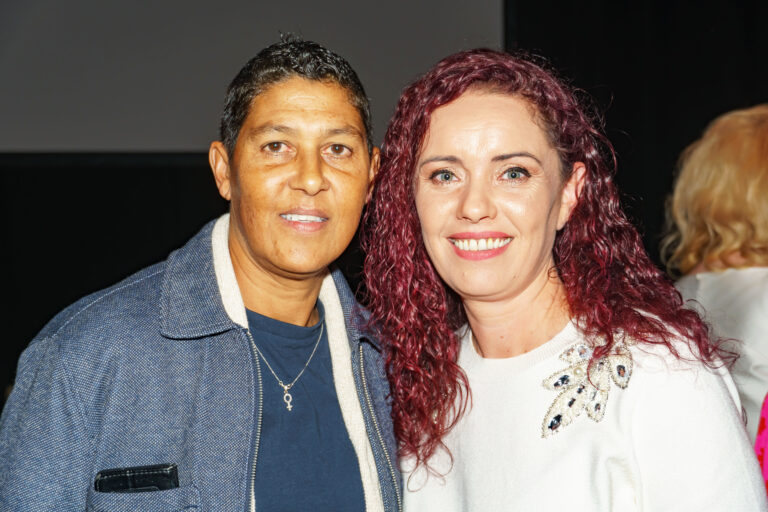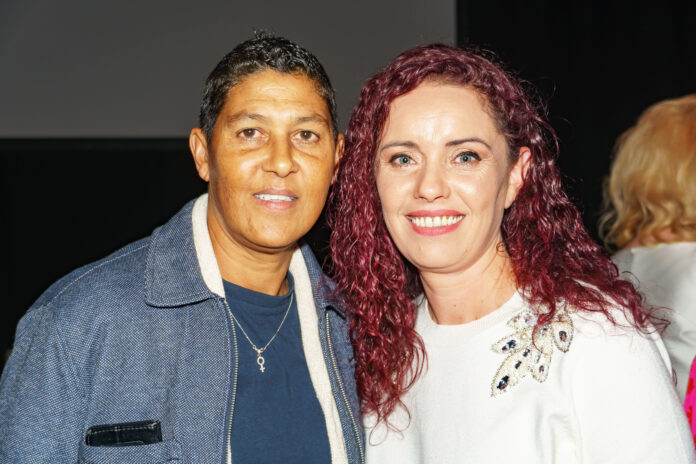 THE GRAND Marshal for this year's Limerick Pride Festival has been announced.
Limerick sporting legend Jackie McCarthy O'Brien will lead out the celebrations this year, marking the 22nd year of Pride in Limerick since the city's first 'Pride Night' in 2001.
McCarthy O'Brien has international caps for Ireland in both rugby and football, with 13 international caps for the Republic of Ireland football team and a further 13 caps for the Irish rugby team.
Jackie McCarthy O'Brien was born to a Jamaican father and Limerick mother in Birmingham. When she was just six months old, her mother came back to live in Limerick.
Speaking after being named as Grand Marshal, Ms McCarthy O'Brien said: "I am simply thrilled and honoured to be the Grand Marshall for this year's Limerick Pride and will treasure the opportunity to stand united in solidarity with my community as we remember and acknowledge the struggles our community has faced over the last 30 years."
"In 1961, being a black child in Limerick, you kind of stuck out like a sore thumb. Getting on a pitch, putting on a pair of boots, that shy little black kid was gone," she said.
Lisa Daly, Chairperson of Limerick Pride, said: "The resilience Jackie showed in overcoming adversity sets her apart from many of her peers. She took a road less travelled to the very pinnacle in two major international sports."
"We are beyond honoured that Jackie will be our Grand Marshall for Limerick Pride 2023. This year is especially important to our community as it's the 30th anniversary of the decriminalisation of homosexuality in Ireland and Jackie is a truly inspirational person who has fought for equality her entire life."
The Limerick Pride 2023 press launch takes place Thursday June 1 at 5.45pm in the Garden Gallery at the Hunt Museum and all are welcome to attend.
Limerick Pride takes place from Monday, July 3 to Sunday, July 9 and the full schedule of events can be found here.