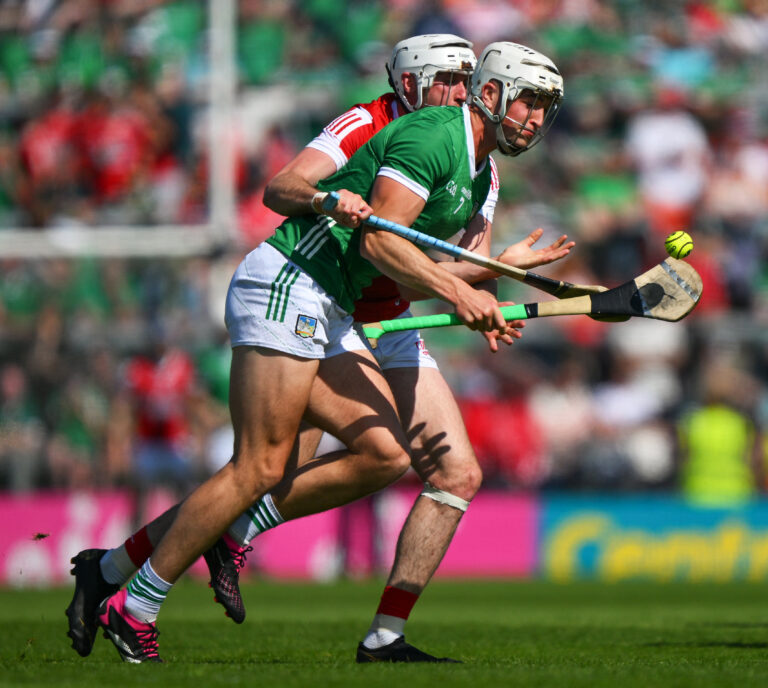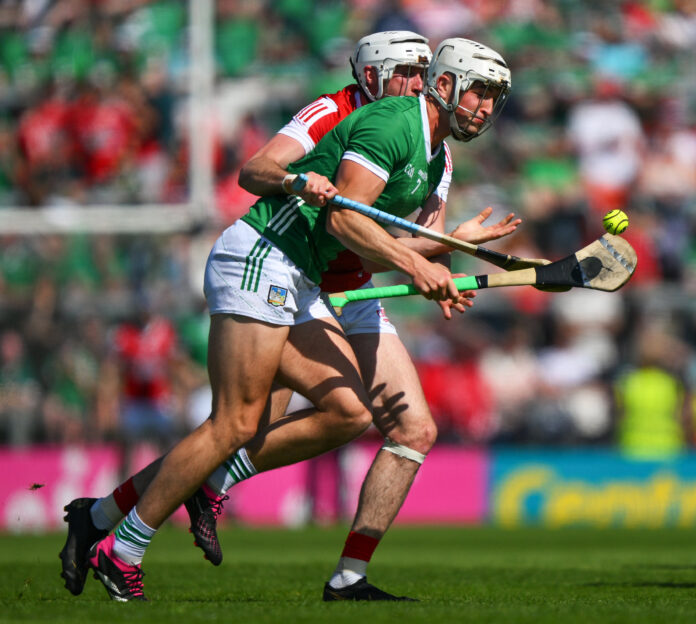 LIMERICK have their mojo back and Galway legend Joe Canning is in total agreement.
Speaking on The Sunday Game in the wake of Limerick's cracking win over Cork at a heaving Gaelic Grounds, he stated: "I think that game will give them huge confidence again. They were maybe just lacking a small bit of confidence when they weren't beating teams by what they had been."
"A game like today, in the trenches, at home with your homes supporters with you… You could see them going off the field, they were clapping everybody, you could see the smile on their faces.
"It's dangerous for everybody else again."
Declared fellow pundit Dónal Óg Cusack of Cork: "I don't think they ever went away to be honest.
"You have to give them great credit, every time Limerick are playing now it's like all the other teams have been getting better at tackling Limerick in terms of what they're getting good at.
"They've been on the road a bit and every game is like an All-Ireland final when you're playing Limerick and every team is bringing that fight to them.
"Time and time again today Cork gave it everything they could, but Limerick still came out on top.
"Last week Tipperary in Thurles threw everything at Limerick but still Limerick came away with a result. They're outstanding champions."