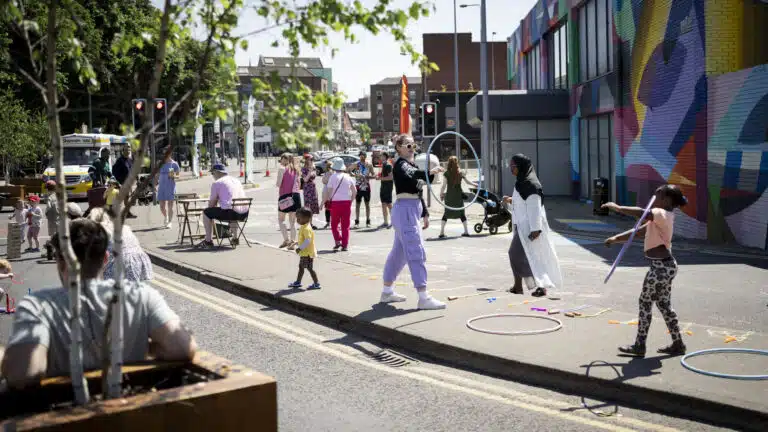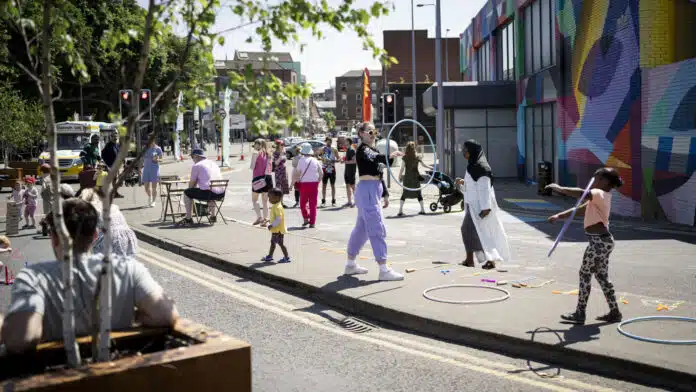 THIS JUNE Bank Holiday weekend saw the first of four family fun days overtake Honan's Quay in Limerick City with a host of summertime activities for Shannonsiders of all ages to enjoy.
And, according to Limerick City and County Council (LCCC), to make room for even more summertime revelry, the road on Honan's Quay will be closed to traffic until September 1.
This past Saturday (June 3), one of the hottest days of the year in Limerick City so far, a plethora of family-friendly events and activities were held at Honan's Quay, by Arthur's Quay Park.
Organised by LCCC, Honan's Quay was brought to life with a number of free street games and children's art workshops, live performances by artists from Limerick Music Generation, a kids disco, and face painting.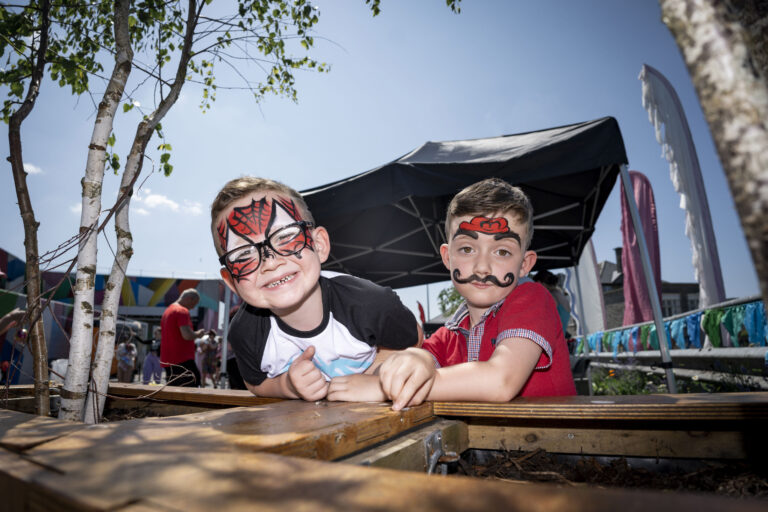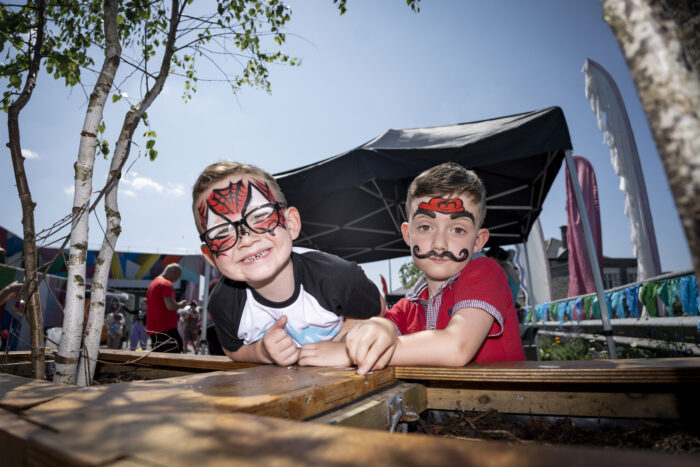 Stilt walkers and circus performers also took to the riverside street, along with the Hot Jazz Quintet led by John Daly.
The street event is to be the first of four similar events set for Honan's Quay, with further fun days planned by LCCC on July 1, August 5, and August 26.
The well-attended first fun day was accompanied by the return of Limerick's 'mobile urban forest', which was previously relocated to Colbert Station from its quayside position.
According to a representative of the Council, the road at Honan's Quay "will be closed from June 1st to September 1st to promote safe public use and enjoyment of this riverside site".
This will mean drivers moving between Bishop's/Harvey's Quay and the R445 by Arthur's Quay Shopping Centre will need to take alternative city routes.
Speaking on plans for the summer lineup at Honan's Quay, Mayor of Limerick City and County, Cllr Francis Foley, said: "As the school holidays begin, 'Summer at Honan's Quay' gives people an additional space to enjoy in a key riverside location at the heart of Limerick City."
"The planned activities, street games, and fun days will all add to a festive feeling in the city throughout the summer months. This is a great initiative and I hope to see people take full advantage of this space."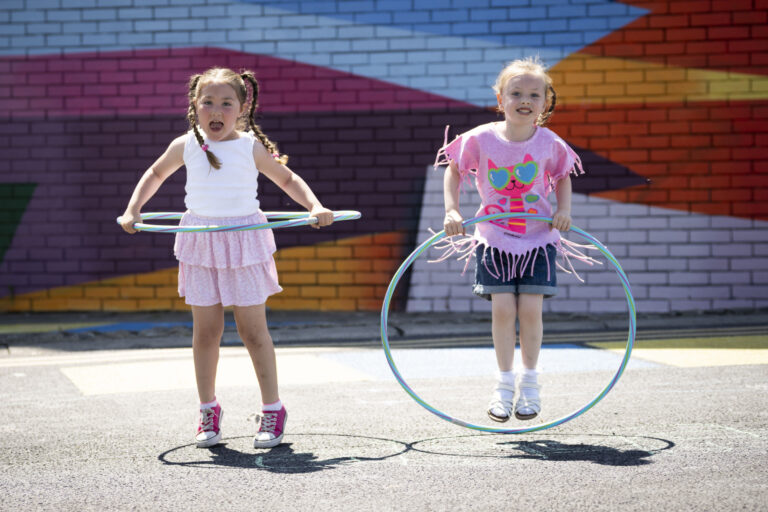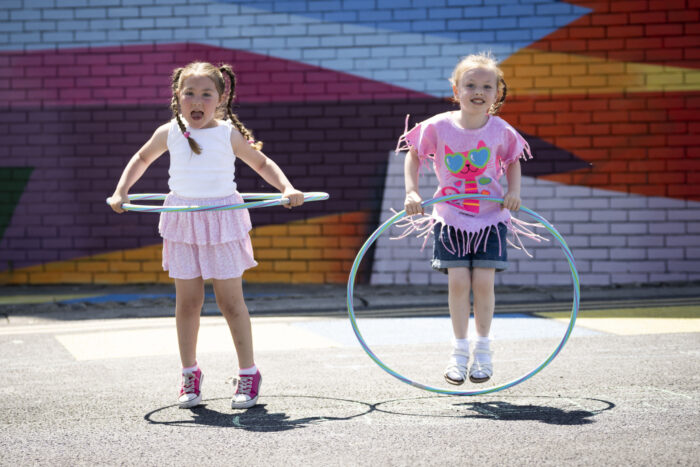 Vincent Murray, the Council's Director of Service for Planning, Environment, and Place-Making, added: "This exciting Public Realm initiative will showcase and promote the use of this riverside site."
"The planned events will create a festive atmosphere for both young and old to enjoy. Last year the 'Limerick Urban Forest' event was well received by the public and we will replicate and improve upon this success."
More details on upcoming events along Limerick's quayside can be found on Limerick.ie.