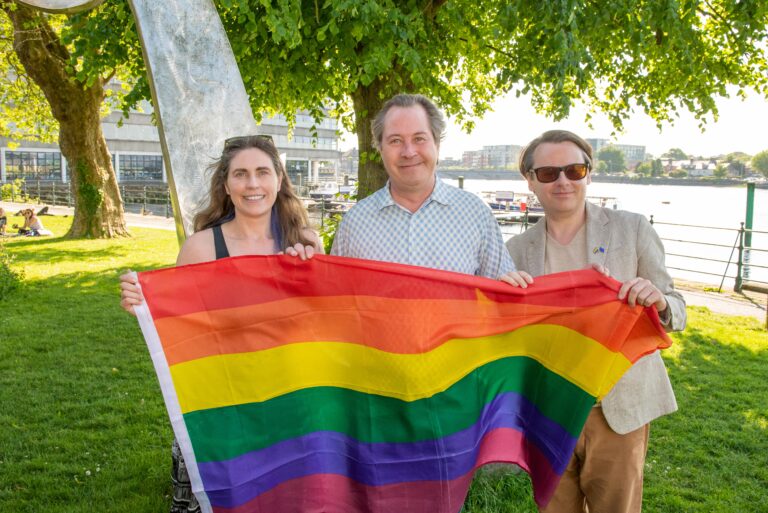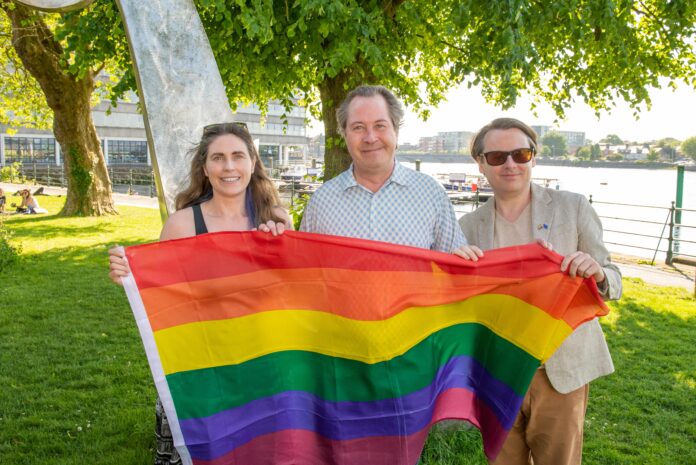 THE LINE-UP for this year's Limerick LGBTQ Pride Festival has been released and the diverse range of events and activities come in every colour the rainbow.
This year's festival is marking the 30-year anniversary of the decriminalisation of homosexuality in Ireland and, in memory of the historic shift in Irish culture, Limerick Pride are going all out.
"There is something for everyone" at this year's Pride celebrations, said Lisa Daly, chairperson of Limerick LGBTQ Pride 2023.
"This Pride month marks the 30th anniversary of the decriminalisation of homosexual acts between men in Ireland and we wanted to acknowledge this, so our theme this year is 'United in Solidarity'.
"When we march up O'Connell Street on Saturday July 8, we will be marching in honour of our brothers and sisters who came before us and laid the path for our freedom. We want to spotlight and celebrate the power and resiliency of our community."
Highlights of this year's festival line-up boasts tons of fun for the young and young at heart, with events bursting with Pride all over the city.
On Monday July 3, McGettigan's Pub turns into a Drag Haven with special performances from 9pm.
Tuesday July 4 will see a talk on '30 Years of Queer History' take place at the Hunt Museum with Limerick historian Sharon Slater and Adam Long of the National LGBT Federation. Limerick actor and writer Myles Breen will also be on hand to tell of his own personal experiences before and after the decriminalisation of homosexuality in Ireland.
On Thursday July 6, Ann Blake's The Morning After The Life Before will return to Dolan's Warehouse, after a sell-out performance at last year's festival.
Later that night at Pharmacia, 'Mockie Ah', a celebration of all things camp, queer, and nostalgic, will get the weekend started early.
A Limerick Pride Youth Party will be held at Lava Javas Youth Café, Lower Glentworth Street, on Friday July 7, providing younger members of Limerick's LGBTQ community a welcome place to meet and listen to music before taking part in the following day's parade.
The parade itself, an annual festival highlight, will kick off at 12.20pm from City Hall on Merchant's Quay before passing up O'Connell Street and proceeding down Henry Street and through Arthur's Quay Park.
This year's Pride parade will be led out by Grand Marshall and Limerick sporting legend Jackie McCarthy O'Brien.
Waiting at the parade's end in the Hunt Museum will be a marquee hosting PrideFest 2023, featuring ice cream, refreshments, a bar, live music, and Myles Breen's annual Tea Dance.
For more on this year's Limerick Pride festival line up, visit LimerickPride.ie.