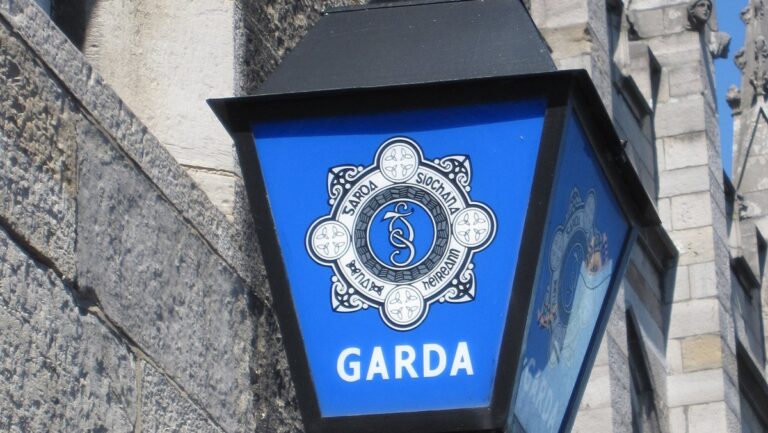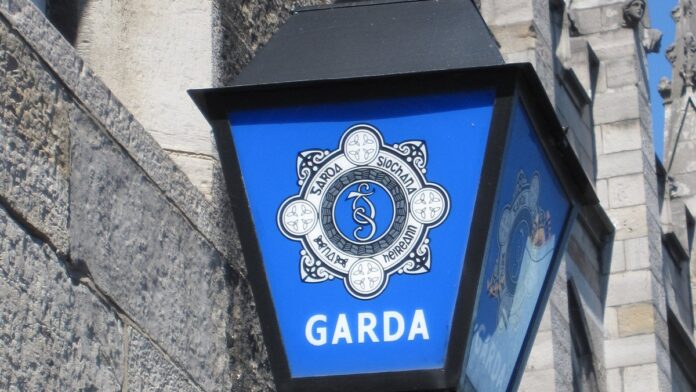 SUV-style vehicles in Limerick are being targeted by thieves who are taking catalytic converters, which are valuable because of the recent soaring cost of the precious metals they contain.
Limerick Crime Prevention Officer, Garda John Finnerty, outlined how "SUVs are being especially targeted as the thieves can get in underneath them more easily than cars to remove the catalytic converters".
This comes as a number of converters have been stolen in recent weeks, Garda Finnerty says.
In one attempt in Drumcollogher on a Toyota Prius that was parked at Pike Street, the thief jacked up the car and attempted to extract the catalytic converter on the side of the road.
"Fortunately, the owner managed to disturb the thief and he subsequently fled. The thief was wearing a balaclava. Unfortunately, we don't have any further description of him.
"We believe that the thief had been dropped off in a blue BMW 318 saloon with a 07D registration on Thursday June 22 at 10.25pm.
"If you happened to see this event take place or you saw the blue BMW anywhere around the Drumcollogher area, we would like to hear from you. Contact Gardaí at Drumcollogher on 063 83 002."
Elsewhere, the owners of two silver Toyota Auris cars had their catalytic converters stolen from housing estates in the Castletroy area between the hours on 9pm on Thursday June 22 and 9am on Friday June 23.
The proximity of the estates and the times have led Gardaí to believe the crimes are linked.
Any information should be directed to Henry St Garda Station at 061 212400.
Garda Finnerty has advice for car owners to help prevent the valuable converters being stolen which includes parking the car in a location that restricts access to the underneath (such as "near a wall").
"Consider the installation of additional security lighting outside your house," Garda Finnerty added, and "consider etching security details into the converter".