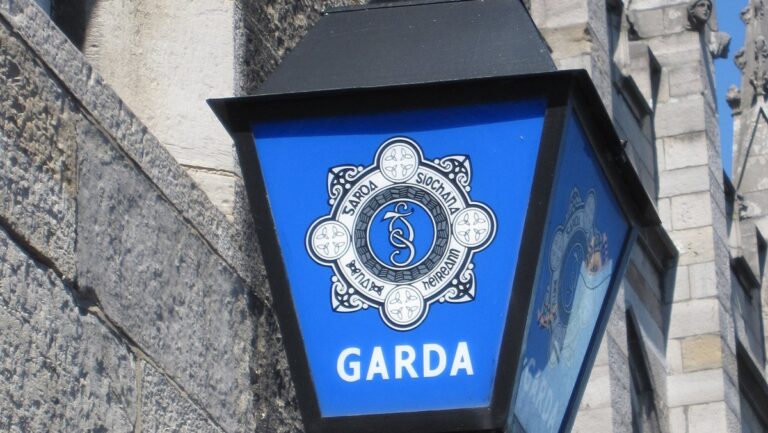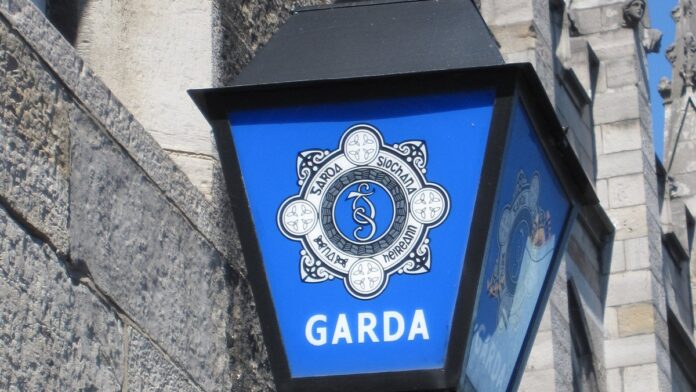 PEOPLE in Limerick are being warned by Gardaí about various scams that have been reported recently.
In one reported scam, a vulnerable elderly woman who was on heavy medication for a health condition received a phone call from someone she believed to be her daughter, saying that she urgently needed a loan of some money to pay a bill that had come due.
The scammer put pressure on the woman, saying she needed the money straight away.
The woman was convinced she was talking to her daughter and made immediate arrangements to transfer the money to a bank account that she was told belonged to her daughter.
However, the money that the account was paid into was in fact the scammer's account and the woman was left out of pocket.
Garda John Finnerty from Henry Street Garda Station said that the official advice is to slow down and not transfer money to someone in a hurry.
"We would like to issue a warning to everyone not to transfer funds to anyone in a hurry under any circumstances. There are very few circumstances in life that require immediate payment of a large amount of funds at short notice," he said.
"When you do transfer funds to a third party, be very confident that it is a bone fide reason, that the recipient is bone fide, and that you have all the correct bank details."
Gardaí are also issuing a warning about romance scams that have been reported in the county.
According to Garda Finnerty, a romance scam is "a confidence trick involving scammers who feign romantic intentions towards a victim, gaining the victim's affection, and then using that goodwill to get the victim to send money to the scammer".
There has been a significant increase in the amount of romance scams reported to Gardaí in the last year, Garda Finnerty said.
Romance scammers will try to move conversations away from dating sites to direct messaging, ask a lot of personal questions while avoid answering personal questions about themselves, and work on establishing a personal connection very quickly, all before asking for financial assistance.
Garda Finnerty said that anyone who believes they have been a victim of this sort of scam should report it to any Garda station.
"If you believe that you are a victim of a romance scam, or think your identity or personal information has been compromised, contact any Garda Station and report the crime."
"Please be assured that An Garda Síochána will treat all reports in confidence," he concluded.