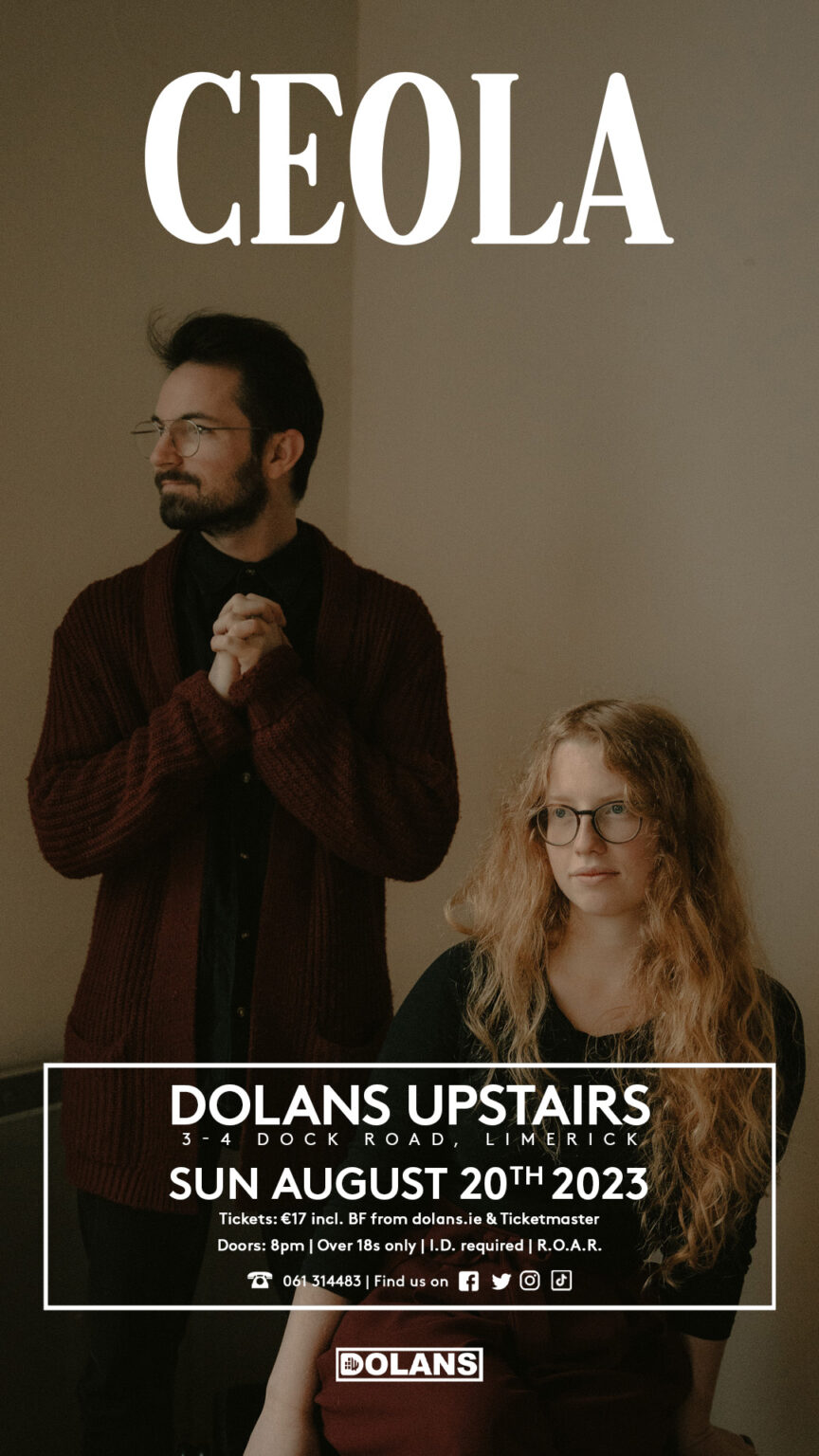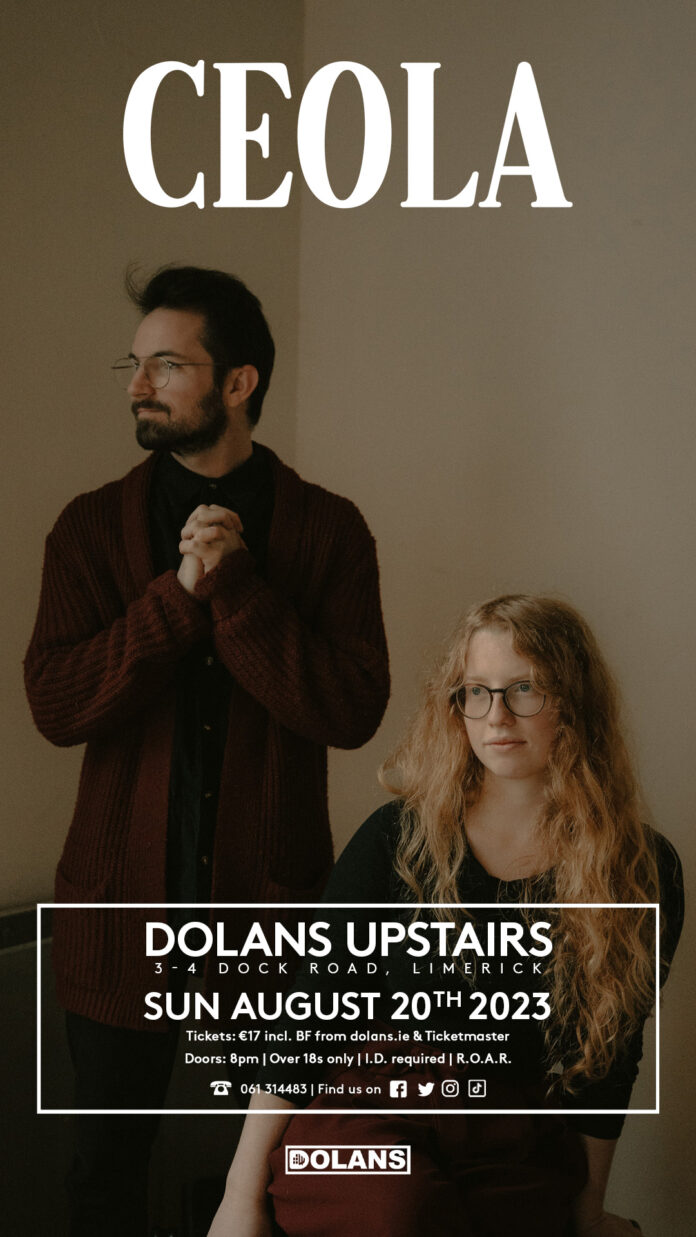 LIMERICK singer Conor Ryan's return marks a significant homecoming for the talented artist. 
Having been a part of Limerick's music scene with various bands and original projects, he lent his remarkable voice to Jazzology and The Lemon Suckers and wowed the judges on RTE's The Voice of Ireland. 
Now based in Austria, this will be Conor's first concert in Limerick in eight years and signifies a new chapter in his musical journey. 
CEOLA is Conor's new project, a musical duo consisting of Slovenian composer and pianist Nina Baš and the Limerick-born vocalist.
The duo will be on stage at Dolans this Sunday August 20. Doors open at 8pm.
This extraordinary partnership challenges the stereotypical notions of jazz, drawing inspiration from acclaimed artists such as Shai Maestro, Rufus Wainwright, Michael Mayo, and Cecile McLorin Salvant.
What sets them apart is their departure from traditional jazz expectations. 
Absent are the customary hallmarks of swing rhythms and rapid improvisations. Instead, the duo embraces unconventional odd-meter time signatures, reharmonisations of jazz classics, and daring free improvisation dialogues between the voice and piano. 
In a unique and harmonious synergy, they skillfully blend the voice and piano, treating them as a singular instrument.
Emerging from the vibrant Vienna jazz scene, the duo has quickly gained recognition for their unconventional repertoire, and spellbinding performances. Their music has found a receptive home in some of Vienna's most esteemed venues, including ZWE Jazz Club, Brick-15, and Bank Austria Salon: Altes Rathaus.
CEOLA's musical narrative unfolds through intricate storytelling and skillful sound painting, creating an emotive journey rich with timeless melodies and sincere expression. Audiences are invited to immerse themselves in a concert experience that spans approximately 1.5 hours, with a short interval, serving as a showcase for the duo's exceptional artistry.