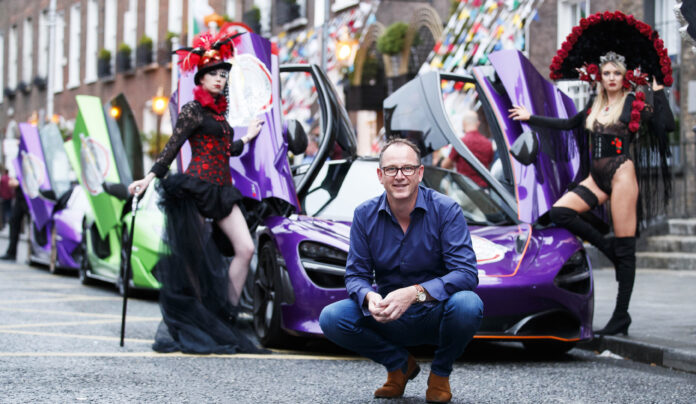 GOOD news for supercar fanatics, as the newly announced route for Cannonball 2023 includes an overnight stop in Limerick City.
No stranger to fanfare after last month's homecoming ceremony for the All-Ireland winning hurling team, Pery Square will play host to the 2023 Cannonball run stopover for the Limerick leg of the countrywide spectacle.
Drivers of more than 190 supercars will arrive from 6pm on Saturday September 16, having started from Dublin and driven via Mayo and Galway.
From 10.30am on September 17, they will depart to Fermoy and Fota Island in Cork before reaching the finishline in Kilkenny.