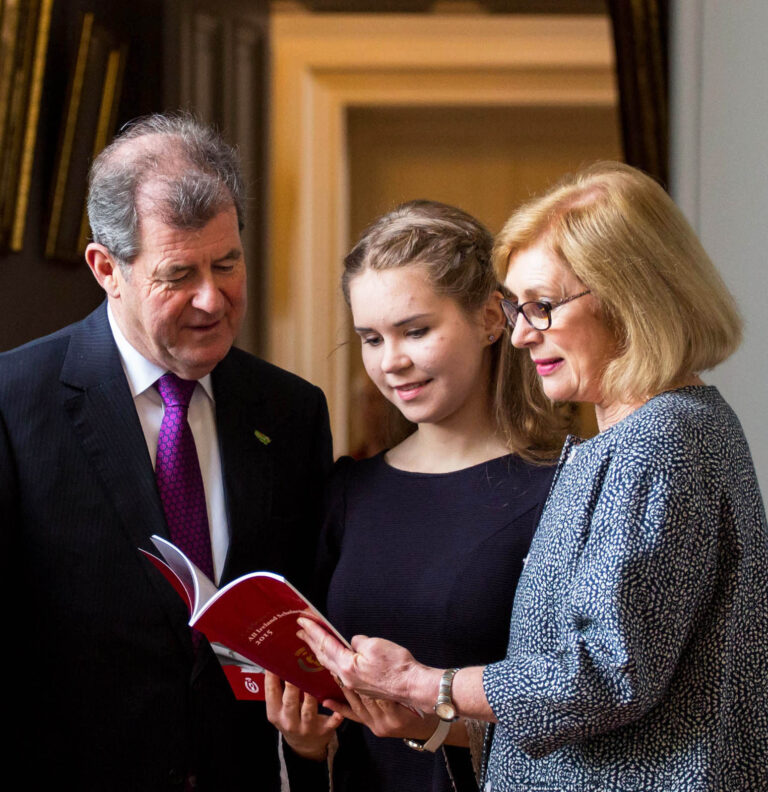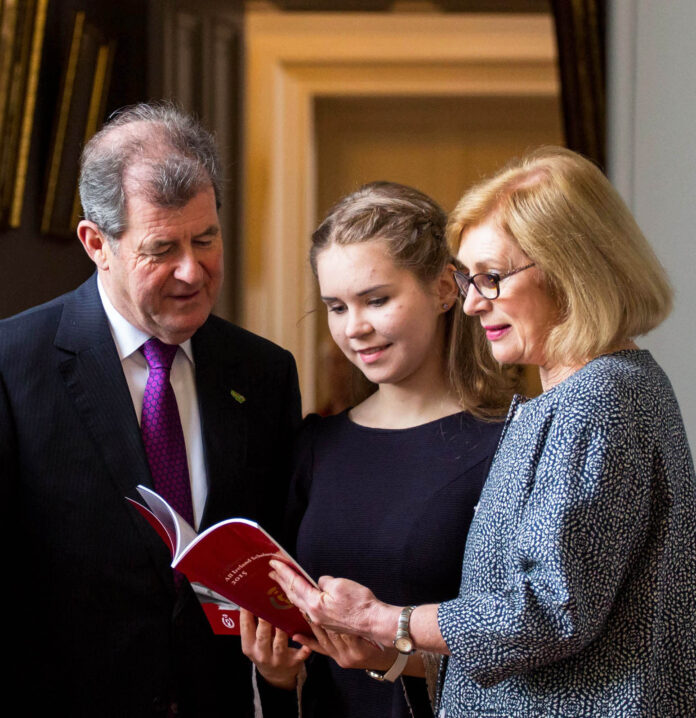 FIVE hard-working Limerick secondary school students will be honoured at the University Concert Hall in Castletroy today (September 16) when they are awarded as part of the All-Ireland Scholarships programme.
Pablo Morrissey-Fernandez and Seamus Murphy (Coláiste Íde agus Iosaef), Julieta Brennan Vacas and Tamara Orosz (Castletroy College), and Rachel Walsh (Scoil Pól Kilfinane) are the five Limerick recipients of this year's All-Ireland Scholarships, sponsored by JP McManus.
To date, 1,674 students have been awarded across Ireland with the prize, which sees the full costs of their third-level education covered throughout the duration of their studies.
The majority of last year's recipients went on to study science, engineering, pharmacy, finance, and medicine.