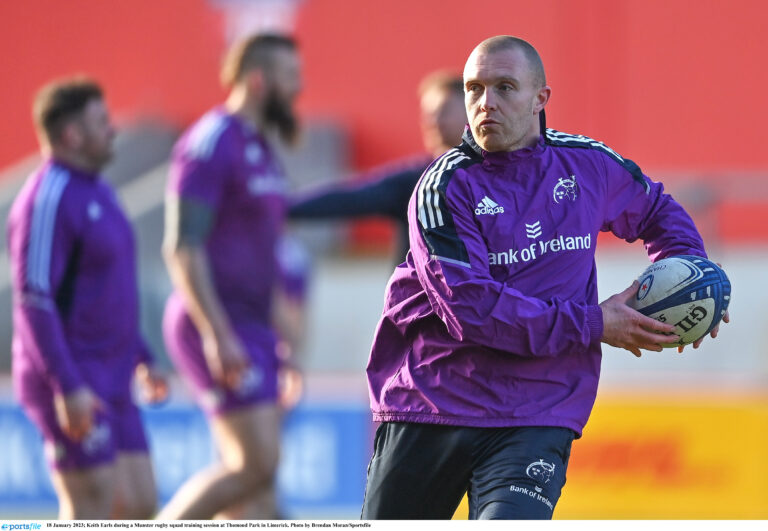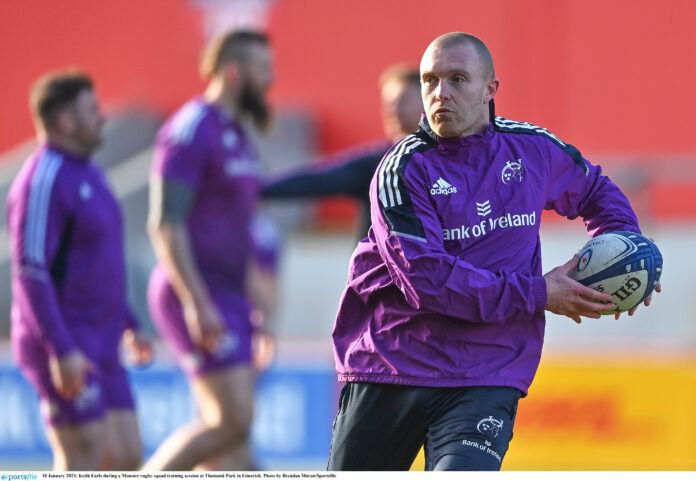 KEITH Earls has revealed that this World Cup is the happiest one he has been ever been involved with.
Young Munster legend Earls, who has bravely often mentioned his mental health struggles, is now a veteran of four such campaigns and is Ireland's record World Cup try scorer with eight.
He is now also medication free for a year. "You still get poor days, but I've went to lengths to figure myself out, which I'm very content with now," said Earls.
Earls is happy and a great of the sport, but questioned on the latter the 35-year-old told ITV interviewer Gabriel Clarke "no" he wasn't.
He continued: "It's probably a confidence thing. That's just the way I am."
Earls expanded on his earlier career thoughts. "When teams start figuring you out, the pressure piles on, and I went down a big rabbit-hole of negative thinking.
"I didn't want to play anymore. Semi-finals, finals, even World Cups, I'd have massive highs and lows which I didn't know how to handle."
Earls has appeared 15 times on the World Cup stage, just two appearances shy of record-holders Brian O'Driscoll and his close friend and clubmate Paul O'Connell, a current coach with Ireland.