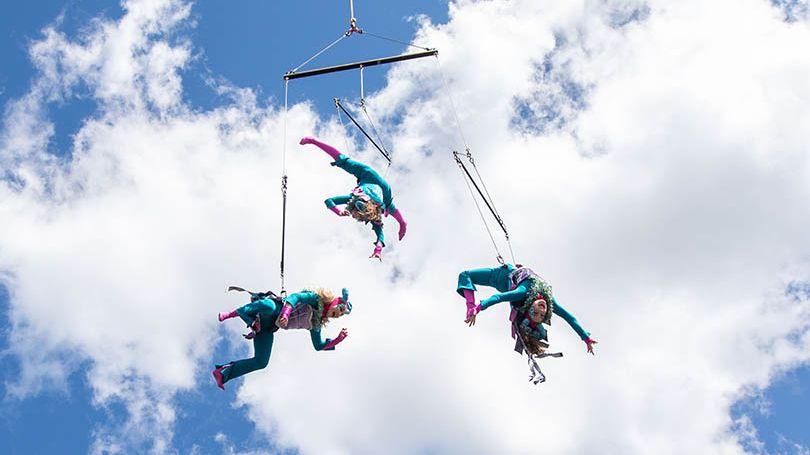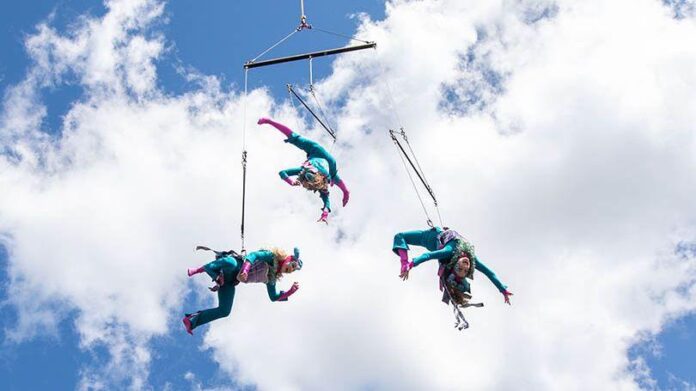 CULTURE Night 2023 is a chance for Limerick to share its vibrant arts and cultural scene. This annual event, celebrated nationwide, offers a unique opportunity for locals and visitors to immerse themselves in the rich tapestry of art, music, dance, and heritage and all free to the public. Here are just some of the wonderful events happening this Friday September 22.
Photographic Exhibition By Limerick Camera Club. The Limerick Camera Club which has been in existence for 80 years hosts an exhibition at O'Mahonys Booksellers at 6pm.
Culture Night at Dance Limerick – presents a celebratory dance-event. The evening's events will include an intergenerational cast of community performers sharing excerpts of The Golden Flood of Memory, originally commissioned by Bealtaine Festival 2023 from 6pm.
Henry Street Garda Station is hosting an Open Night for Culture Night. Visit the station's custody suite and meet specialised units such as Response, Scenes of the Crime, Armed Support, Dog Unit and others. 6pm- 8pm, last visit will be facilitated at 7.45pm. Booking is not required.
Garryowen Comhaltas – Garraí Eoin CCE will provide an evening of Irish music, song and dance at St John's Brass and Reed Band-room on Garryowen Rd, Limerick from 7pm to 9pm.
Sionna Festival returns to King Johns Castle. This years lineup consists of Sligo born Producer Spray playing a b2b performance with Belfast native Holly Lester to bring sounds of wigged out prog, breaks and left field Trance. Local artists Brawni & Chaz Moloney are developing a special modular live set that will combine the artists' styles.
Top 8 Culture Night. Top 8 have been organising hugely successful Hip-Hop events for the last decade are presenting a free over 18's social gathering for Culture Night in collaboration with Dance Limerick at The Record Room.  Showcasing the rich and underground culture of neo- Irish-Afrolism which is a healthy blend of Irish, UK, West-African and American culture with dance cyphers and performances from Limericks own Strange Boy and Dublin based NeuBrí.
Boherbuoy Brass And Reed Band will perform on Thomas Street from 6.30.
Limerick School Of Music will have an open Senior Orchestra rehearsal from 6.30pm
A Rooftop Tour Of Limerick – Enjoy sweeping views of the city centre as local, award-winning historian Sharon Slater brings to life the history of iconic landmarks from the vista below at International Rugby Experience.
Sustainable Fashion – promoting sustainable local crafts and fashion designers and showcasing the creative communities of Limerick while supporting local talent with The Holman Lee Agency on Thomas Street from 6pm.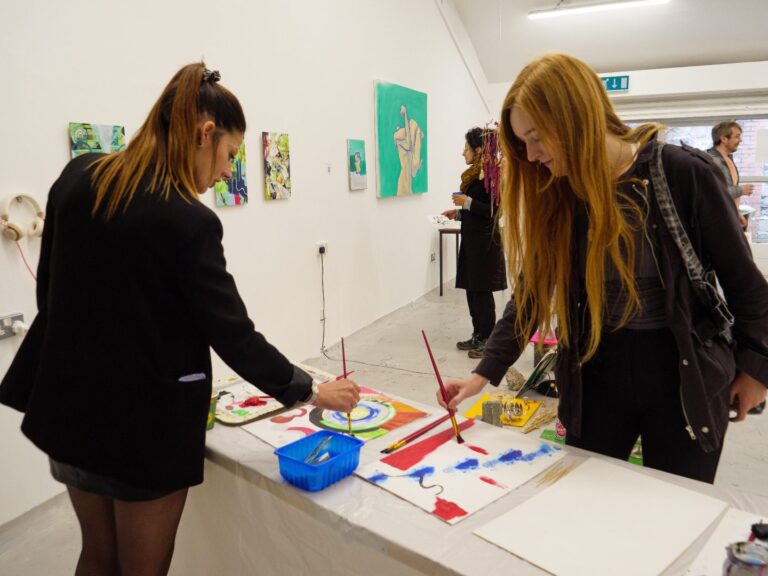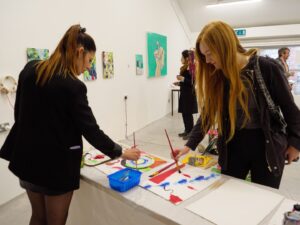 Yon, A Spacecraft Member's Showcase will Showcase works created in the adjacent studio, Spacecraft's Project Space is hosting an exhibition of works curated by studio member Carey Long at Spacecraft Studios
Short Classic Novels –  Book and poster display with readings from 6.30pm will feature some amazing classic books which are so short you should have no excuse not to read them at Quay Books, Sarsfield Street.
Popup Family Art/Crafts – A family craft activity in the shadow of King John's Castle, including a choice of friendship bracelet weaving, mini family mosaic or surprise craft at  19 Nicholas Street. From 4.30pm
Irish music – local musicians, young and old, display their skills and grá for Irish music and join in the long established tradition of inclusion of all those willing to participate at Conradh Na Gaeilge, Thomas Street from 8pm.
Limerick Beekeepers – promoting the practice of beekeeping in a sustainable and environmentally friendly manner at Limerick Milk Market from 6pm.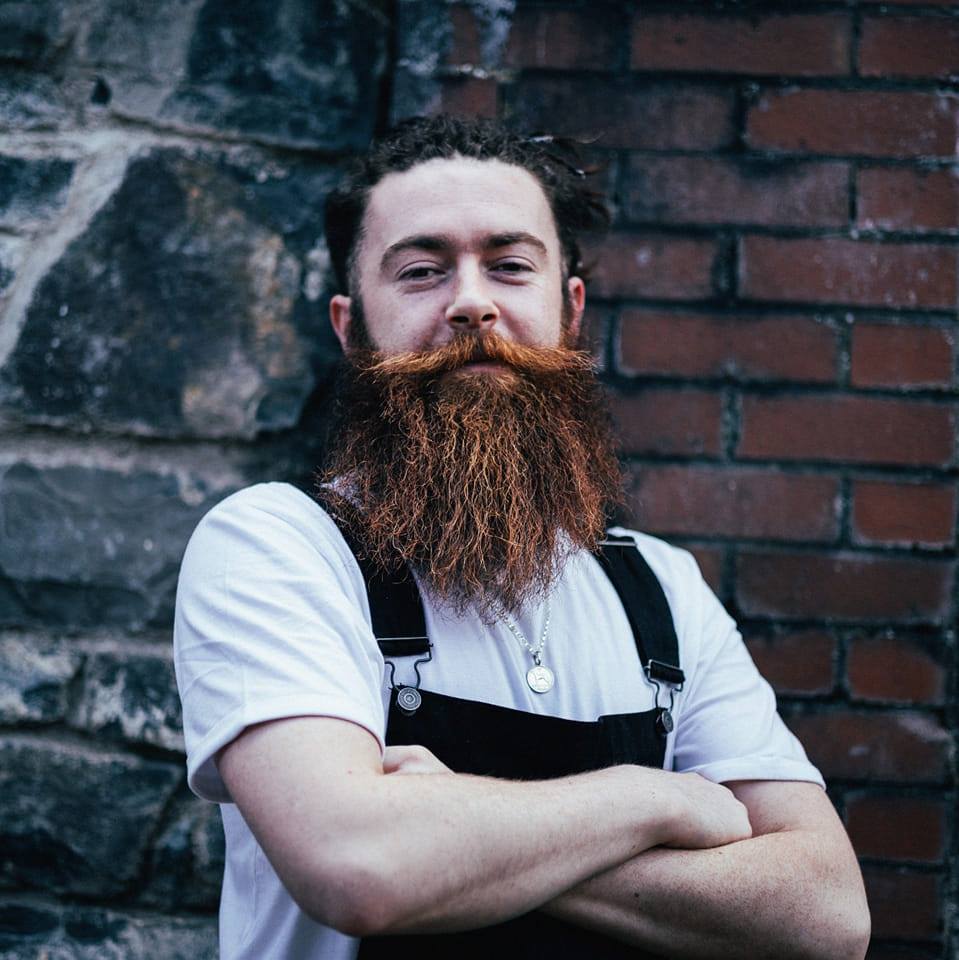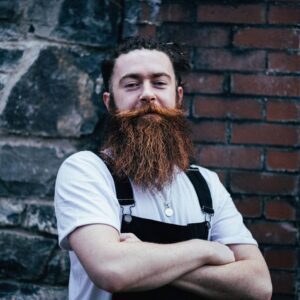 Sean-Nós In The Parlour – Mother Macs Public House and well-known artist Hazey Haze welcome you to Peggy's Whiskey Parlour for an intimate and uniquely traditional Irish evening. Vocalist / Rapper Hazey will bring a unique twist to the traditional style through his own interpretation from love song to lament to lullaby, conveying his story and emotion.
Irish World Music Cafe – Drop into the Irish World Music Cafe at UL for a cuppa and music from around the world. Hosted by the Irish World Academy from the University of Limerick, this one hour event will feature musicians, dancers and singers from the Academy as well as new migrant communities in Limerick.
Remembering Jim Kemmy – Celebrated former Limerick T.D, socialist, historian and self taught intellectual Jim Kemmy died on September 25th 1997.  Professor Eoin Devereux delivers a public lecture focusing on Jim's contribution to the cultural fabric of Limerick at Limerick City and County Council Offices.
Limerick Youth Theatre – Over 100 5×5 photographs will be displayed in the studio space. There will be grids and strips on each wall surrounded by memorabilia and props with a text from each workshop curated by multidisciplinary artist Evan Kennedy.
Fidget Feet will perform an outdoor aerial performance for Culture Night at Robert Byrne Park, Clancy Strand from 5.30pm.