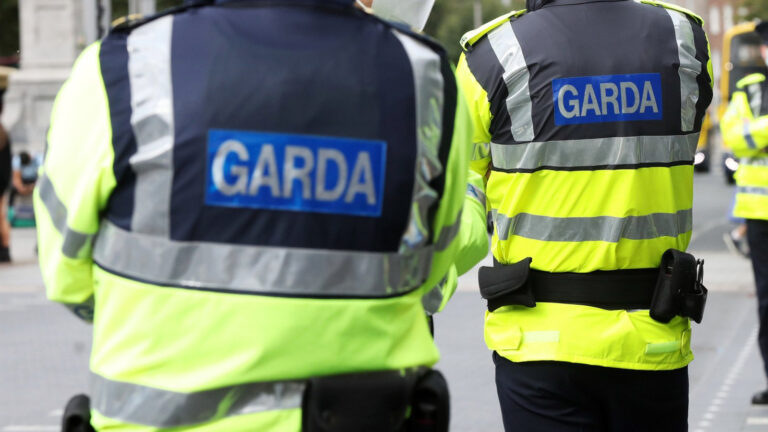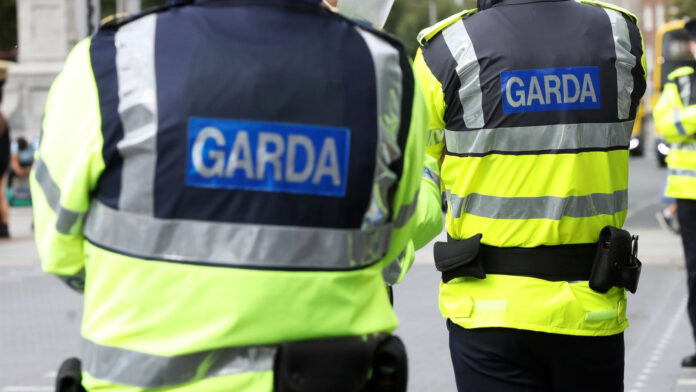 A CONVOY of crime swept through Castletroy in the early hours of Saturday September 16, as local Gardaí reported a forced entry into a local home and the theft of a car.
A black Ford Focus with a 161KY registration was seen "acting suspiciously" shortly after 2.30am in the Castlebrook Manor and Golf Links Road areas on September 16.
At around 3am, according to Garda John Finnerty of Henry Street Garda Station, a man was seen leaving the car and breaking into a house in the Glanntan housing estate, forcing the rear door of the home and stealing two sets of car keys, which were then used to steal a blue BMW M5.
"The thief then drove the stolen BMW over towards Dooradoyle. He was in convoy with the black Ford Focus," said Garda Finnerty.
"Both cars were seen on Fr Russell Road at 3.06am. The stolen BMW was later recovered on Fr Russell Road at 11.55am on Saturday morning."
Anyone with information on either vehicle is asked to contact Henry Street Garda Station on 061 212 400.