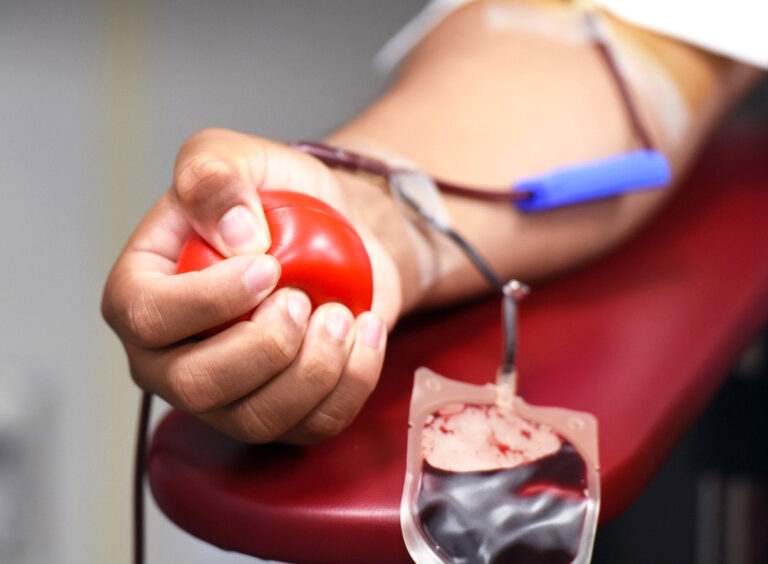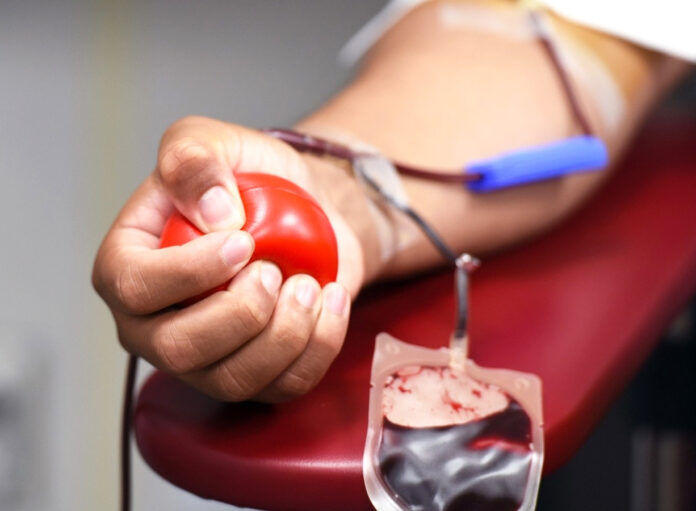 AS hospital demand for blood sits six per cent higher this year than last, the Irish Blood Transfusion Service (IBTS) is appealing for their regular Limerick donors to come forward and make a donation.
Clinics will be held across Limerick next week. On Monday, Tuesday and Wednesday (November 13, 14 and 15), donation clinics will be held at Colaiste Iosaef in Kilmallock, from 5.50pm to 9.10pm.
In the city centre, the Abundant Life Church, opposite Henry Street Garda Station, will host a donation clinic on Thursday (November 16), from 3.50pm to 7.10pm.
The IBTS also said that new donors are welcome at all clinics.