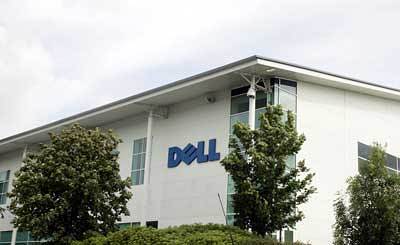 DELL is to shed 230 jobs at their Limerick and Dublin operations over the next six months.
Meetings were held with 2,300 workers at the two locations on Friday morning to announce the move.

It is understood that 100 people will be let go at its Limerick plant with a further 130 losses at the firm's operation at Cherrywood in Dublin.
Recently Dell let go 1,900 workers in Limerick, and a further 250 in Cherrywood.