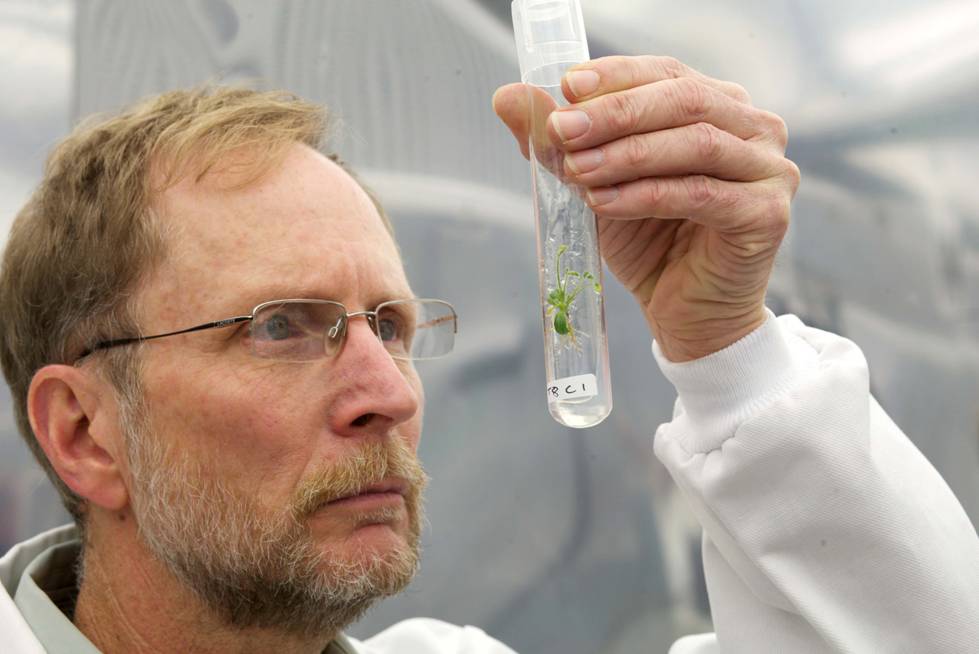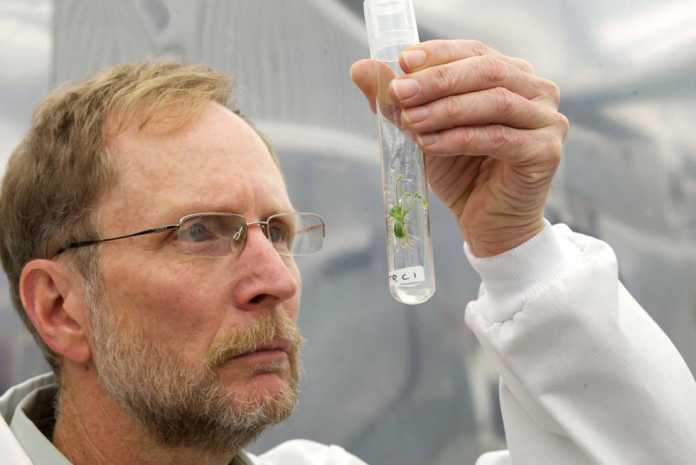 LIMERICK Institute of Technology is to feature on the first programme of the second series of hit RTÉ show The Science Squad this Friday September 6 at 7.30pm.
The programme will focus on the research project that earned the LIT-based team national news coverage earlier this year when it was selected to be tested by astronauts on the International Space Station.
The segment, filmed at LIT by RTÉ crew and presenter Aoibhinn Ni Shuilleabháin in July, will include interviews with LIT Applied Science lecturer Professor Gary Stutte and research student Martin Hayes.
LIT this year became the first Irish institution to be selected as a leader and principal investigator in an experiment to the International Space Station (ISS) after the research project was selected as one of eight to travel there in November.
Leading the research is Professor Gary Stutte, a senior scientist and principal investigator at Kennedy Space Centre, Florida, who has been based in LIT since 2011.
The project, entitled 'Symbiotic Nodulation in a Reduced Gravity Environment' (SyNRGE3) is examining how naturally-occurring bacteria fertilises plants, and how the process can be improved.
A bacteria carrying clover-like plants will be flown to the ISS, where its reaction in space will be tested by astronauts over a five-week period in April 2014.
LIT will monitor the plants and communicate with the Kennedy Space Centre in Florida via a live video link.