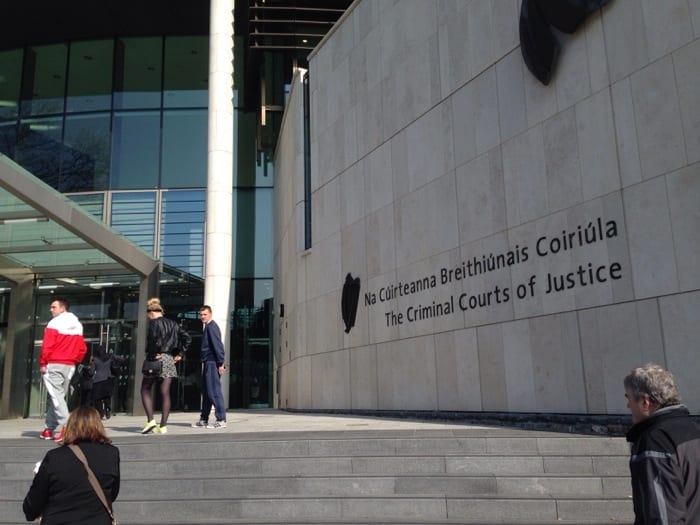 Andrew Carey
A MAN on trial for the murder of Roy Collins has been given permission to attend his mother's funeral later this week.
Lawyers for Nathan Killeen, with an address a on Hyde Road, made an application before the Special Criminal Court this Tuesday morning that he be allowed attend the removal and the court was told that the Prison Service were in a position to provide the escort later this week.
The body of Killeen's mother Susan, was recovered from the Canal at Locke Quay in Limerick in the early hours of last Friday morning.
Emergency services together with gardai and rescue teams recovered the body at 1am last Friday after they responded to the alert of distressing calls heard in the area.
Nathan Killeen, along with Wayne Dundon from Lenihan Avenue in Limerick, have both denied the murder of Roy Collins when he was shot dead at the Coin Castle Amusement Arcade on April 9, 2009 last.
It is alleged that Killeen was the getaway driver for another man previously convicted and that Wayne Dundon was the organiser and "director" of the hit.
Presiding judge of the three judge court, Ms Justice Iseult O'Malley, this morning expressed the court's condolences to Mr Killeen on the loss of his mother.
The three judge non jury court was told that the Prison Service could facilitate the supervised escort.
Counsel for the defence expressed their gratitude on behalf of the accused man for their compassion and the trial was adjourned until next Monday.