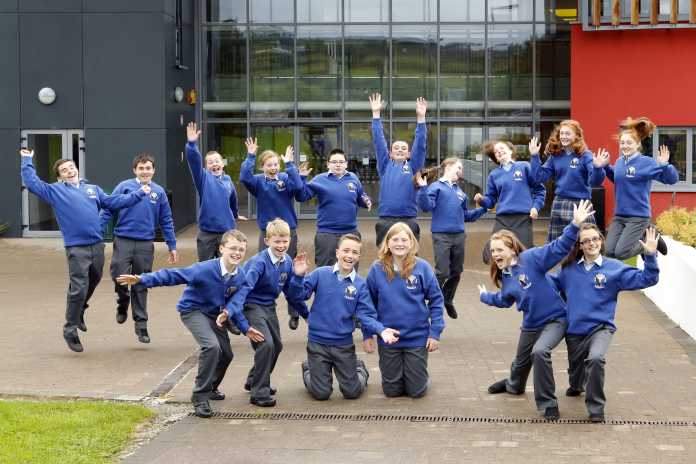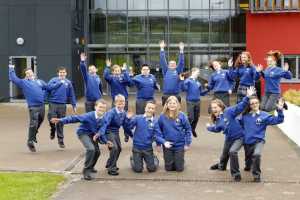 A NUMBER of Limerick City schools are insisting that pupils are equipped with their own ipads, adding a cost of up to €400 to the already crippling back-to-school expense for families.
Meanwhile a working mother from Corbally who is struggling to pay a mortgage has been refused a back-to-school allowance – because she is €1.70 over the income limit.
Local Sinn Fein TD Maurice Quinlivan says he is taking up the fight to get the allowance for the woman, whose expenses such as the mortgage are not taken into account when calculating entitlement, a situation which he described as "shambolic and not acceptable". 
His party has produced a leaflet outlining the cost of sending a child back to primary school. The bill comes in at €780 per child, allowing for €150 'voluntary' contribution, a sum which the party says is often much more.
"Every summer, families are faced with back-to-school costs that are extremely high and this destroys the myth of free education. Many families on low and middle incomes struggling to cope – particularly those with a number of children attending school. 
"Thousands of low-income working families have been refused the back-to-school clothing and footwear allowance because they fall outside the payment's income threshold. Some families have been rejected because they are barely over the threshold".
The Sinn Fein deputy said that when he spoke to the department he was met with a blank "limits are limits"  response and told they have no discretion.
"This is not good enough and I have personally written to the Minister asking him to intervene in this particular case," he said. 
Meanwhile, a number of parents have confirmed to the Limerick Post that some schools are adding expensive ipads to the list of equipment.
One parent whose children were told to come armed with ipads said he is not only concerned with the expense but with the worry that the ipads could make targets of children.
"What if they are confronted and the ipads are stolen? That would be hugely traumatic and then they can break. Are parents expected to buy replacements?
"The cost of sending two or three kids to school is bad enough but now this. If schools want students to use ipads they should be provided", he said.