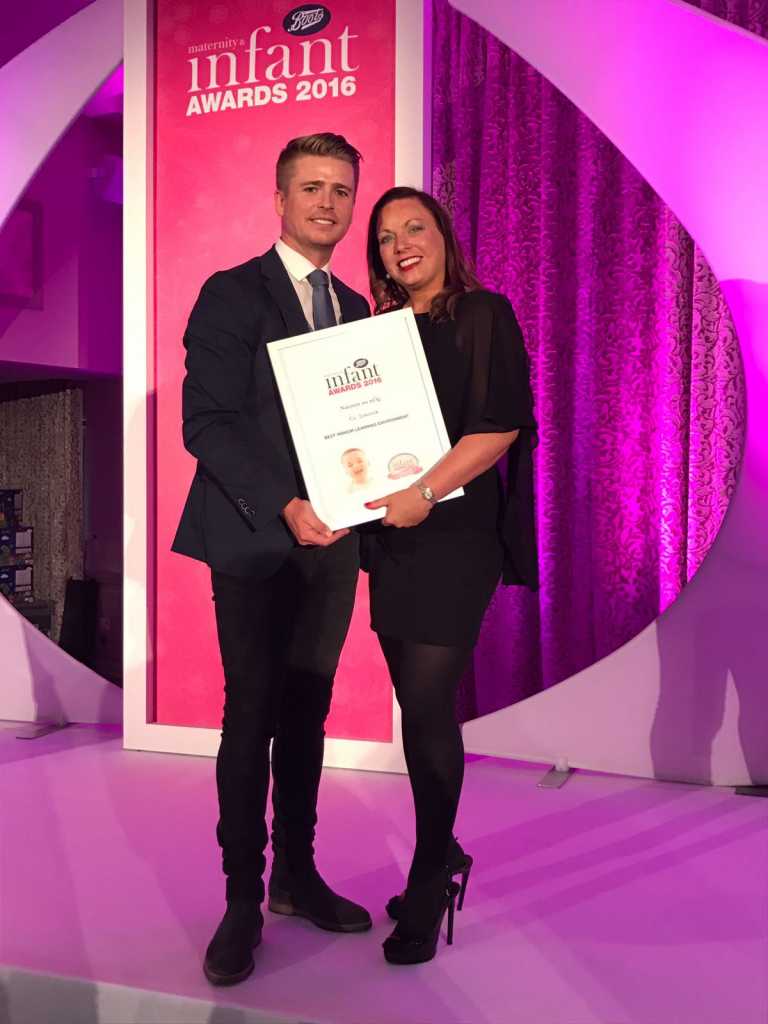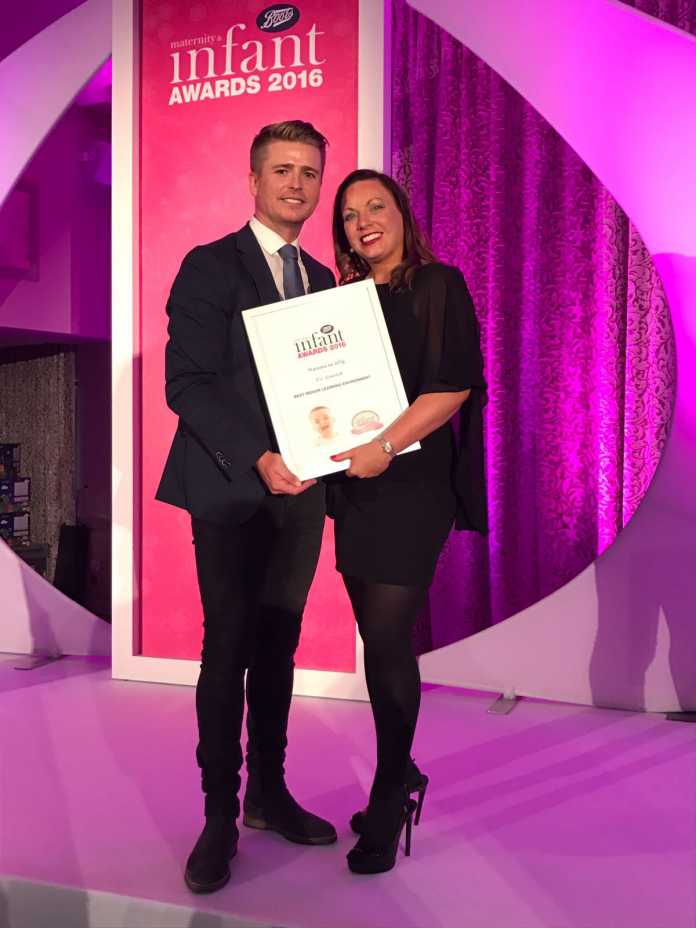 LIMERICK Pre-School Naíonra na nÓg has won the title of 'Best Indoor Learning Environment in Ireland' at the Maternity and Infant Early Education Awards.
Now located in Shannonvale on the Old Cratloe Road, Naíonra na nÓg was established 16 years ago and director Yvonne O'Sullivan said that the award has highlighted the team's dedication to early childhood learning.
"I'm delighted to receive the award on behalf of my amazing team and that their dedication and passion for providing stimulating, challenging, playful environments for our children has been recognized. We are always striving to improve our practice and be an Early Years Centre of Excellence so this award means so much to us."
Yvonne's team at Naíónra na nÓg includes Clara O'Dwyer, Bernie O'Loughlin, Sara Darcy and Niamh Breen, along with Sarah McGee and Edel Lavin of Once Upon a Time Montessori (also under the stewardship of Yvonne) which relocated to the Shannonvale premises this year from Scoil Chríost Rí Caherdavin.
A judging panel of industry experts was appointed by early years childcare experts Canavan Byrne who adjudicated the awards down to a shortlist and included a site visit by industry expert judges to the Limerick school.
One of the judges Imelda Graham said how she "loved the fact that the school environment promoted independence, self-directed learning and creativity."
Naíonra na nÓg Pre-School was established in 2000 in Caherdavin by Yvonne, who last week graduated with a Bachelor of Education from Mary Immaculate College.
Yvonne said that their service has "grown from humble beginnings to a custom-built state of the art premises when the school relocated to Shannonvale in September 2015."
The new school contains three large zoned classrooms of two Naíonra classrooms and one Montessori classroom that encourage children to develop holistically through play, a sports hall for physical education, and walled garden for outside play.
For more information on Naíonra na nÓg visit www.naionrananog.ie