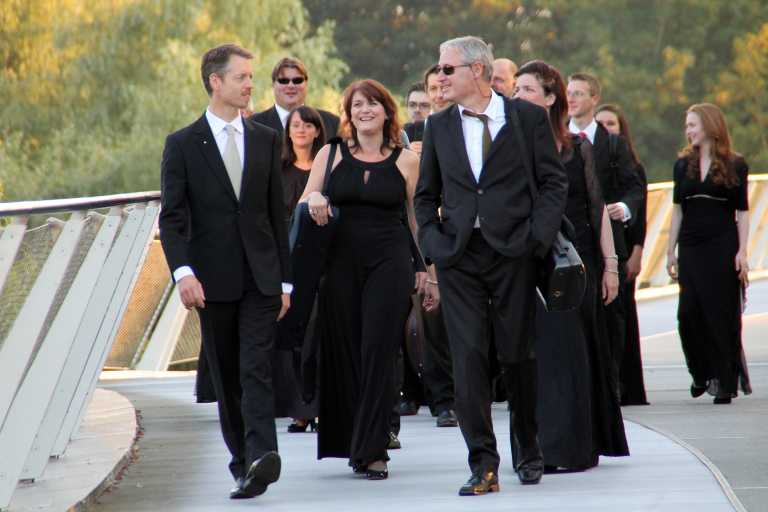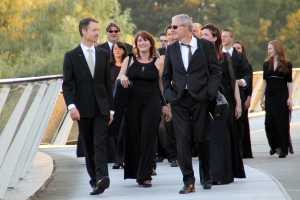 THE Irish Chamber Orchestra will open its Spring Season 2017 on an exciting note overseas in February and will be the first Irish orchestra invited to play in Vienna's mighty concert hall in March.
The ICO has announced its four-day European tour to Blaibach, Neumarkt, Brussels and Freiburg with principal conductor Jörg Widmann around St Valentine's day.
"A richly diverse programme showcases Widmann's Clarinet Concerto and his Three Shadow Dances," reports Charlotte Eglington, marketing manager with the orchestra. "This is bookended by Mendelssohn's The Hebrides Overture, inspired by the Scottish landscape and Mozart's mighty Jupiter Symphony No. 41."
This tour and future international performances are supported by Culture Ireland.
Back home, there is a hot season ahead for music lovers in our cold climate. There's not enough space in this article to take the reader for a ramble through it in detail but let's look at what February and March concerts will present.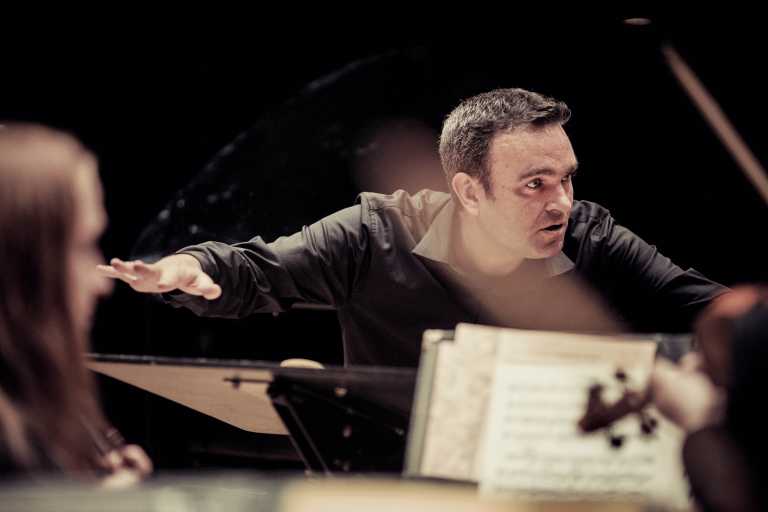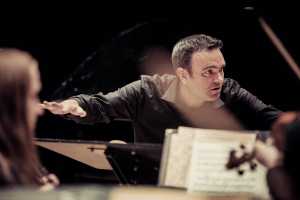 The orchestra joins forces once again with Chamber Choir Ireland to present a commission by UK composer Tarik O'Regan commemorating the 800th anniversary of the Magna Carta. Handel's Dixit Dominus is a choral work favoured for its brilliant, virtuosic setting. A Letter of Rights, directed by Paul Hillier, visits Belfast on February 23, the concert hall here in Limerick on the 25th and Dublin on February 26.
In March, Jörg Widmann's Reformation re-introduces the electrifying Russian pianist Igor Levit with music by Mozart and Mendelssohn. Levit performs Mozart's popular Piano Concerto No.21 Elvira Madigan while Widmann brings his own twist to the Andante from Mendelssohn's Clarinet and Piano Sonata.
Enjoy Widmann on clarinet as Levit exchanges his grand piano for a celesta.
"The orchestra shines in Mozart's magnificent Don Giovanni Overture which counter-balances the powerful close of Mendelssohn's Reformation Symphony in Limerick and Dublin on March 21 and 22," Charlotte continues. "The ICO will also be the first Irish orchestra to perform at the prestigious Vienna Konzerthaus for two nights, March 23 and 24, continuing to Heidelberg for the second of its three year residency at the Heidelberger-fruehling."